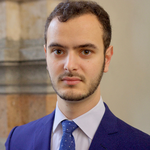 George Mullens
Feb 07, 2019
Do you want to have an article published by the Financial Times and Chatham House, the Royal Institute of International Affairs? Then here is your chance!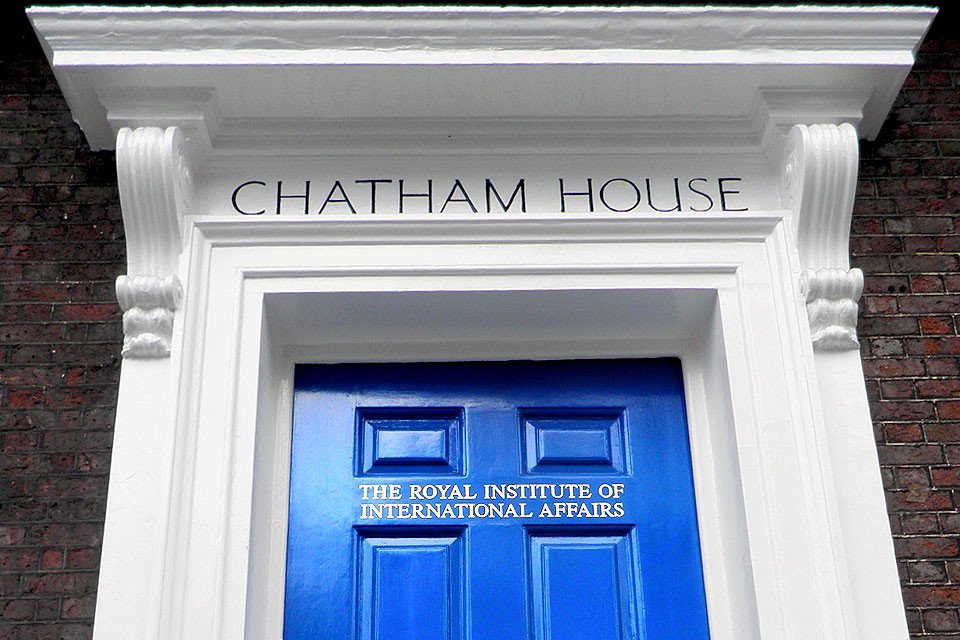 Chatham House
The World Today, a magazine published by the prestigious think tank Chatham House, and the Financial Times are pleased to announce their inaugural competition for the best short article written by students from the ages of 16 to 19.
The question posed to students is 'If you were UN Secretary-General for a day, what would be your first action, and why?'
The article is a maximum of 500 words and the winning article will receive a prize at Chatham House's London Conference, an incredible event with international attendees. This event is held at the St Pancras Renaissance Hotel, one of London's most iconic landmarks. This will be a once in a life-time opportunity for the winning student to present their idea to global leaders and foreign policy experts.
The deadline for submissions is the 8th of March and can be submitted here: https://www.chathamhouse.org/school-prize