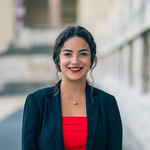 Ekin Tug
Jun 26, 2019
From creating a sustainable base to building a lasting team spirit: How to organize a MUN? (part 1)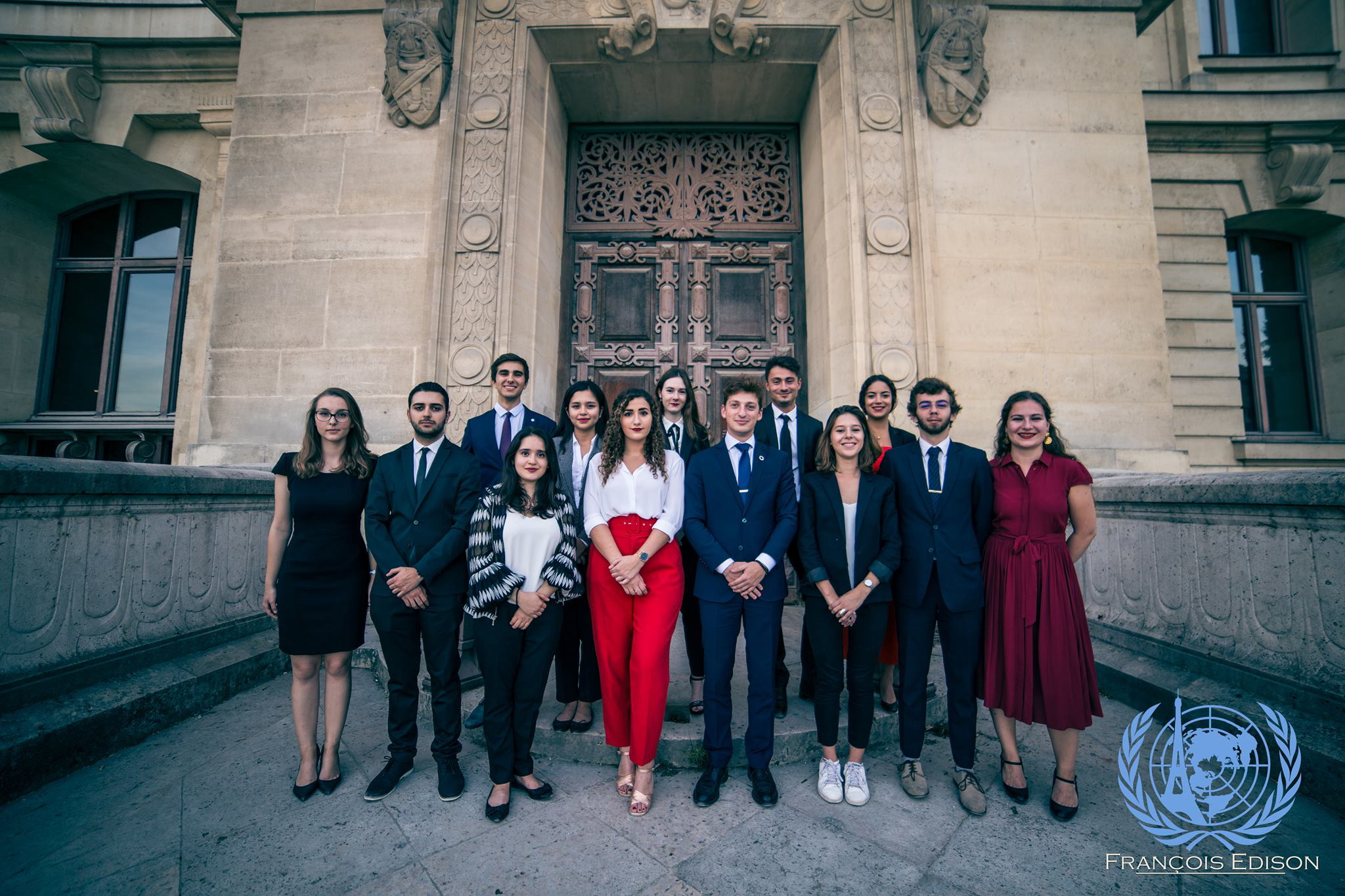 Secretariat of PIMUN 2019
Introduction
From creating a team spirit to building a sustainable basis for future editions to come, Paris International Model United Nations (PIMUN) 2019 differentiated itself in different aspects. Behind the scenes of building a MUN is a complicated and long journey. Every MUN has different obstacles to overcome but at the end of the day the structure is always the same and we can all learn something from each other. With this interview with Victor Gaonach, the Secretary-General of PIMUN 2019, we will understand in depth what is important to keep in mind while organizing a MUN and what is the main job of a Secretary-General throughout the lenses of the Paris 8th edition of MUN. We will study the organization of this year's edition in three important parts: having a sustainable base for future editions to come, the importance of building a team spirit and the importance of separating PIMUN relations from personal relations during the year in order to keep the motivation within the team.

When asked about PIMUN 2019 objectives, Victor Gaonach answered that "after the hard work of the previous two editions to mark the return of the PIMUN, it was time this year to make PIMUN sustainable once again":

The importance of building a sustainable base
To build a solid and sustainable base for future PIMUNs to come,
new policies were implemented such as: a new communication strategy, new visual content, new partnerships, new project through The Forum 1st Edition, new logistical strategy and continuing to develop and reinforcing Interconnectivity was the goal of this year's edition.

Simulation has also been transformed. "We developed a new way of dealing with the Simulation by creating the first edition of The Forum during registrations. We built partnerships with companies, one per committee, so that topics and Study Guides have been thought out and written with them. At the end of the conference, we have shared with them the work of delegates, like resolutions. The feedback from our partners is very satisfactory, making us very proud of it." Building something new was the vision for PIMUN 2019. "Although it is not over, we have built the basis but these ideas need to be strengthened and developed further in the next editions to come" added Victor.
The importance of building a team spirit
When asked about the main job of a Secretary-General of a conference, he answered that "The biggest challenge of a MUN is to build this team spirit and once you have achieved this, every obstacle is surmountable. As a good manager, you need to know your team, understand their differences and above all to trust them. To avoid mistakes, you should never speak about the conference and what's going on in the team with anyone else and always protect and defend your team. You need to always endorse responsibility for them."

Organize a conference is a very complicated thing and "there are many things people don't know about behind the scenes. When you're the Secretary-General your job isn't to organize a MUN, you have a team for this that will work very hard to make this happen. No matter what happens, the MUN will happen in any case with its participants coming from all over the world. Maybe not a good one, but it will happen. The fun, good spirit, sustainability: that's your job, no-one else will do it."
However, when we ask him for advice on other MUNs, Victor answers us that he is "not in a position to give advice to other Model UNs. Everyone has its specificity and difficulties. My only observation will be that MUNs in Europe aren't in a good place right now and European conferences should work more and closer together, by sending more delegates, for instance, to help each one of us to become more sustainable."
Closing Ceremony PIMUN 2019
Having a special chat platform dedicated only for PIMUN related topics

Achieving this team spirit must not have been easy, yet the Secretary-General gives us one of the secrets of this year's team to achieve it.
"This year, there has been a new way of dealing with Human Resources, especially by using our own platform: Workplace." It is a platform owned by Facebook that we used to communicate between the team members. During the entire year, the secretariat used this special app; firstly in order to keep the discussions only professional, secondly because everyone can easily find and reach anyone at any points making internal communication and decision processes much more quickly and easier." When asked about this question Victor indicated that this was a great platform to build the team spirit. Workplace separated brilliantly personal life from professional life. And "as a manager, the Secretary-General needs to understand the tempo of the team", meaning the different agenda of everyone and "having one specific platform dedicated for PIMUN simplified the team's work motivation throughout the year".

"Having one specific platform to talk only about PIMUN also developed trust between the team members because the moment you logged into Workplace you are already prepared to work. As human beings, we need to be able to separate different forms of relations. With Workplace the team didn't get tired from the conference at the end of the year, nor from each other because of this clear separation from professional and personal conversations".
Conclusion
For Victor Gaonach, the Secretary-General has two main jobs:
-Firstly, being in charge of making the conference sustainable with public relations and partnerships.
-Secondly, being in charge of building the team spirit so that the team, chairs, and delegates would want to come back again next year.

"It has been a long time since PIMUN haven't been able to achieve this. We hope that this year we finally achieved it again. Of course, everything was not perfect and we still have a lot to learn to improve again and again but reading the feedbacks the conference has been appreciated and the whole team is eager to come back again to work on this project and to be part of this experience once again. Hopefully, it will be the case for the majority of chairs and delegates too."