mymun Travel Services
Pre- or Post-Conference Trips with GAdventures
Let's go on an Adventure!
GAdventures Offers Sustainable, Low-Impact Adventure Tours and Trips All Over the World. Combine Them With Your Next MUN!
Learn more about what it means to be a GAdventurer:
Popular Categories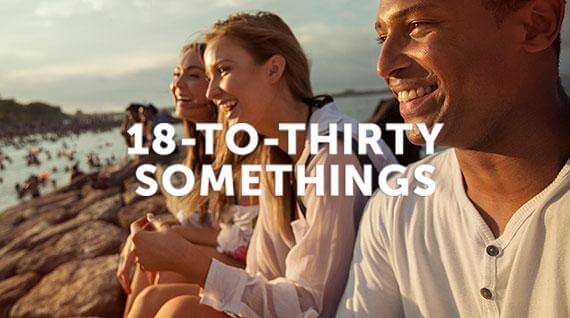 Young-Traveller Tours
You're only young once. Make the most of it with 18-to-Thirtysomethings tours, fun-filled and fast-moving adventures designed just for travellers aged 18 to 39.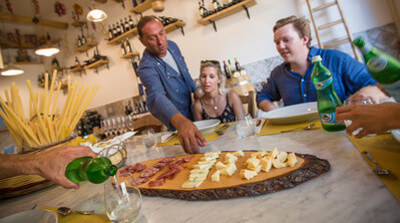 Local Living
Want to get under the skin of some of the most gorgeous and out-there places? Local Living tours grant access that even locals don't have.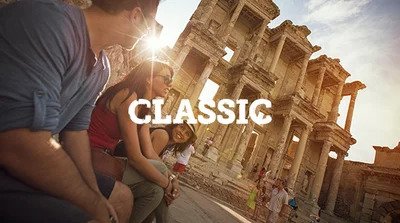 Classic Tours
An unbeatable mix of uncommon experiences, insider access, cultural contact, and all the must-sees and -dos, Classic is adventure perfected.