mymun Travel Services
Cancellation Cost Insurance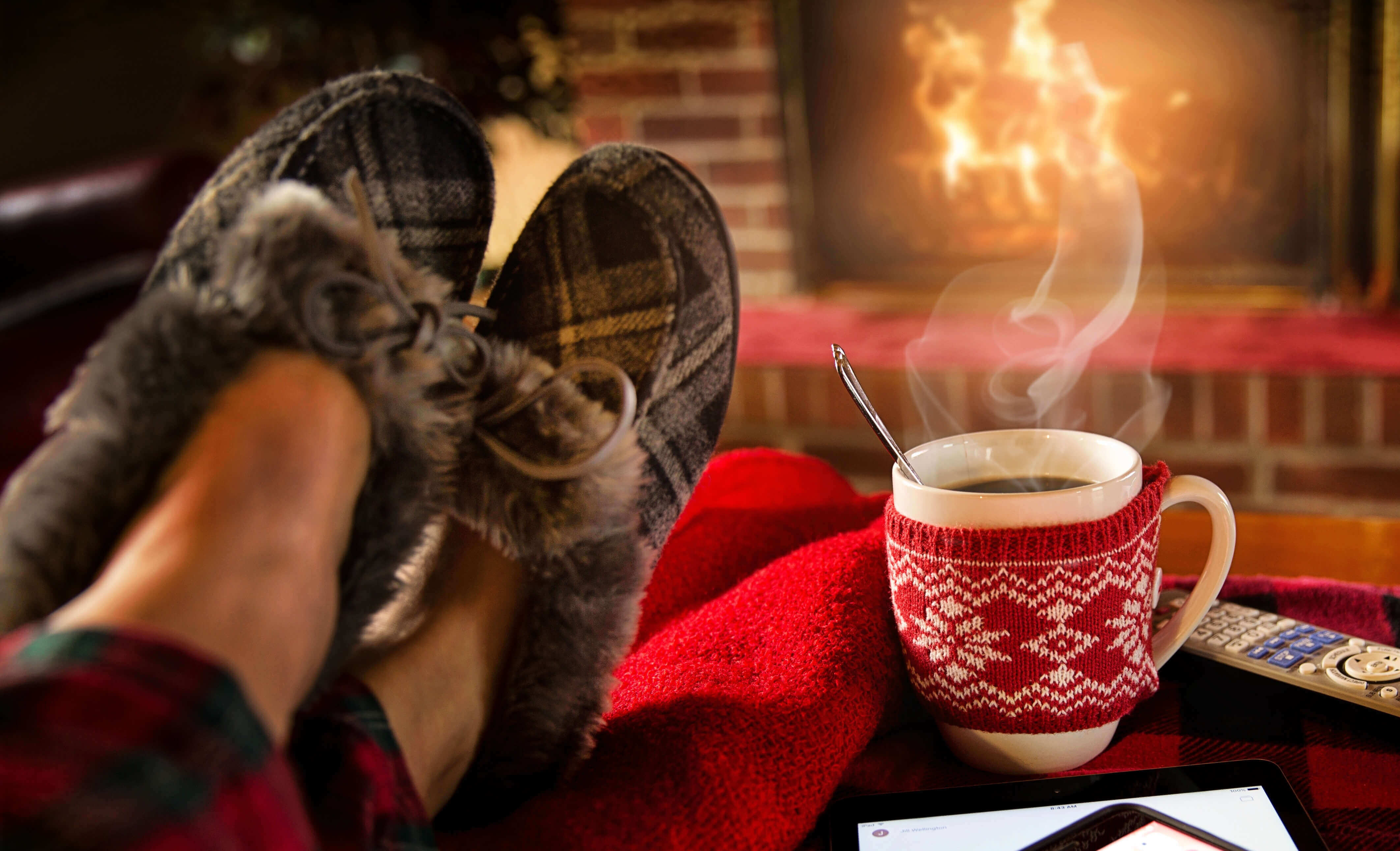 Your Conference has been cancelled or you are unable to travel? Don't worry.
100% refund of all covered costs
No Deductible - you only pay once
Refund of delegate fees
Visa Refusal Covered
Refund of all cancellation costs incl. delegate fee, if you had to cancel your trip due to personal reasons (see list below).
Refund of all cancellation cost except of delegate fee, if your conference was cancelled by the organizer.
---
Quick Info: Cost of Trip vs. Cost of Insurance
Trip Costs (up to)
Fee per Person
100 €
9 €
200 €
11 €
400 €
19 €
750 €
29 €
1,000 €
39 €
1,250 €
59 €
1,500 €
69 €
2,000 €
79 €
2,500 €
99 €
3,000 €
119 €
3,500 €
135 €
4,000 €
150 €
Travel Price is the total of prices for those travel services you want to insure with the actual booking: delegate fees, flight, accommodation, car rental, tours & trips. If you will book further travel services later, please insure them by a separate booking.
Booking period: At any time until 30 days before departure to your conference. Travel services booked within the last 30 days before departure must be insured within 3 days including the day of booking.
Benefits mymun Cancellation Costs Insurance
Insured Benefits:
Refund of contractually owed cancellation costs (incl. an agency fee of up to 100 €, which was owed, invoiced and included in the insured sum).
Refund of additional outward journey costs in case of a delayed start of the trip (max. refund: amount of cancellation costs in case of entire cancellation of the trip).
Refund of costs for rebooking the trip in case of an insured event (max. refund: amount of cancellation costs in case of entire cancellation of the trip).
Refund of costs for rebooking the trip because of any other reason up to 42 days before departure (max. 30 €).
Refund of a single room supplement in case of an insured event leading to the cancellation of an insured fellow traveller (max. refund: amount of cancellation costs in case of entire cancellation of the trip).
Insured events for insured persons or additional persons at risk (mainly close relatives and fellow travellers):
Unexpected and severe illness
Death
Serious accidential injury
Complications in an existing pregnancy or determination of pregnancy after the commencement of the insurance
Intolerance to a vaccination
Breakage or loosening of implanted joints
Considerable damage to the property as a result of fire, water-mains burst, elementary event or criminal act by a third party (damage at least 2,500 €)

Insured events only for insured persons (travellers):
Unexpected Cancellation of an MUN conference by the organizer
Pre-existing conditions unexpectedly becoming acute (if not treated 6 months before insurance booking)
Annulation of a semester or traineeship abroad by the university or organisation
Re-examination scheduled for the planned travel period or up to 14 days after end of the planned trip in order to avoid extension of the time spent at school or university or to successfully complete a course
Grade retention excluding you from a planned delegation group (school)
Unexpected postponement of an exam at your university now taking place during the planned conference trip
First-time begin of a full-time employment contract colliding with your conference trip
Visa rejection
Theft of travel documents required for the outward journey provided that copies of the documents cannot be obtained until departure

Additional persons at risk:
Insured persons who have booked and insured a trip together (up to 5 persons)
Relatives not taking part in the journey: spouses, life partners, children, parents, adoptive children, adoptive parents, step-children, step-parents, foster children, foster parents, grandparents, siblings, grandchildren, parents-in-law, children-in-law, siblings-in-law (additionally and only in case of death: aunts, uncles, nephews, nieces)
Persons looking after minor-age or care-dependant relatives of an insured persons
Another close person, who must be specified upon conclusion of the insurance

Pre-existing conditions:
Existing conditions are insured, if unexpectedly becoming acute after booking of your insurance and if they haven´t been treated during the past 6 months before booking of your insurance.

No deductible
Explanation: Insured events are covered if occuring after booking of your insurance. No insurance coverage is give for events which already occured before booking of your insurance.