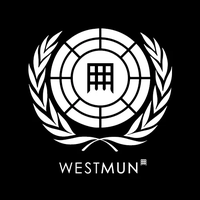 WestMUN 2018
Westminster International Model United Nations Conference
London

,

United Kingdom

None

Feb 02

-

Feb 04, 2018

150 Delegates

£20.00 Fee
Delegate Applications

15 Aug 2017 - 02 Feb 2018

Chair Applications

15 Aug 2017 - 01 Feb 2018

Observer Applications

15 Aug 2017 - 28 Jan 2018

Delegation Applications

15 Aug 2017 - 28 Jan 2018
---
The Westminster MUN Society is most proud to present and host the 2018 Westminster MUN Conference. In close cooperation with the University of Westminster Students' Union and with the support of the University of Westminster, along with the Politics and Law Departments, our fifth session will take place inside our beautiful building at Regent Street, located in the very heart of London. It offers our dearest delegates a unique opportunity to discuss and debate key world issues and meet new people from all around the globe. Taking place on the 2nd-4th February 2018, we aim that every single participant leaves with an unforgettable experience of a weekend filled with passionate debate.
---
Rating
4.12 out of 5
Top Rated MUN
This is a Top Rated series of conferences - it has consistently been rated with 4 or more stars!
Other Editions
---
Organizers
---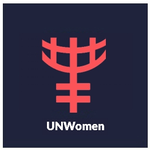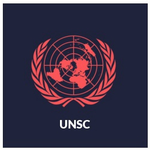 United Nations Security Council - UNSC
Topics
Non-proliferation of weapons of mass destruction (WMD).
Situation in Donbass, Ukraine.
Chairs
Simeon Onaji
Eden Chua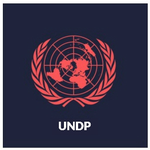 United Nations Development Program - UNDP
Topics
The role of access to clean water in eradicating poverty
Promoting urban sustainability
Chairs
Nicole El-Helou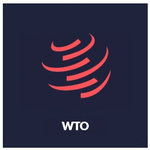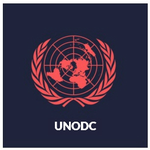 United Nations Office on Drugs and Crime - UNODC
Topics
Reducing drugs trafficking in the LEDC's
Combating cybercrime
Chairs
Amelito II Mutuc
Mrinmoy Sobhan