WawMUN 2021
Warsaw Model United Nations
Warszawa

,

Poland

Mysliwiecka 6

Oct 22

-

Oct 25, 2021

303 Delegates
Chair Applications

27 Apr 2021 - 02 Jun 2021
---
The 15th annual Warsaw Model United Nations Conference will take place in Warsaw, the capital of Poland from 22nd to 25th of October, 2021.
Over the past fourteen years, WawMUN has grown rapidly both in the number of committees as well as delegates and it is the biggest event of that kind in the region.
The Conference is organized by the students of a renowned Polish school, Batory High School in Warsaw.
This year the conference's theme is: 'United Nations in a multipolar world'.
---
Rating
4.19 out of 5
Top Rated MUN
This is a Top Rated series of conferences - it has consistently been rated with 4 or more stars!
Other Editions
---
Organizers
---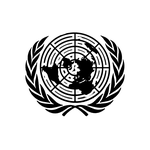 Security Council
Topics
Security Council in a multipolar world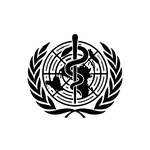 World Health Organisation
Topics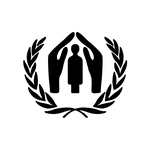 Human Rights Council
Topics
Human rights in Afghanistan after the American withdrawal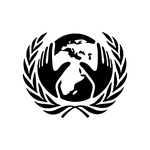 Economic and Social Council
Topics
Discussing the significance of high-income countries' investments in the developing world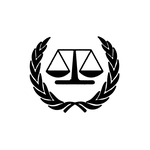 International Criminal Tribunal for the former Yugoslavia
Topics
The Prosecutor v. Radovan Karadžić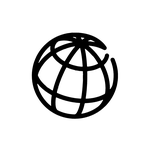 World Bank
Topics
Ensuring the stability of Central America through economic means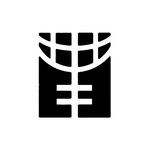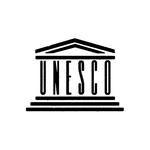 UNESCO
Topics
Examining the future of possessing artworks looted in the 19th century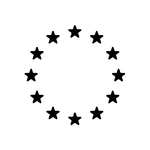 European Council
Topics
Discussing the establishment of an European army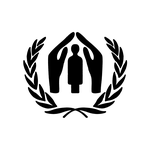 UNHCR
Topics
Addressing the roots of mass emigration from Central America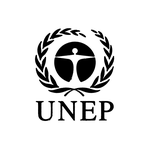 United Nations Environment Programme
Topics
Ensuring the equitability of proliferation of renewable energy
Algeciras Conference
Fourth Taiwan Strait Crisis
Topics
Nuclear Negotiations with Iran
Topics
The Death of Stalin
Topics
---
Partner Conferences