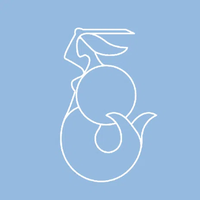 wawMUN 2019
Warsaw Model United Nations
Warsaw

,

Poland

Myśliwiecka 6

Nov 07

-

Nov 10, 2019

302 Delegates

zł230.00 Fee
Delegate Applications

16 Sep 2019 - 23 Oct 2019

Chair Applications

31 Mar 2019 - 01 May 2019
---
The 13th annual Warsaw Model United Nations Conference will take place in Warsaw, the capital of Poland from 7th to 10th of November, 2019.
Over the past twelve years, WawMUN has grown rapidly both in number of committees as well as delegates and it is the biggest event of that kind in the region.
The Conference is organized by the students of a renowned Polish school, Batory High School in Warsaw.
---
Rating
4.22 out of 5
Top Rated MUN
This is a Top Rated series of conferences - it has consistently been rated with 4 or more stars!
Other Editions
---
Organizers
---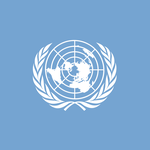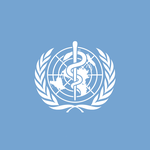 World Health Organisation
Topics
Combating the spread of contagious diseases in refugee camps.
Confronting the issue of refugees' mental health.
Chairs
Beniamin Wojtyński
Sara Nagabczyńska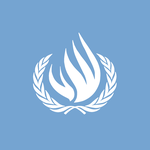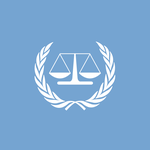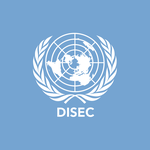 Disarmament and International Security Council
Topics
Addressing measures to prevent instabilities in South Sudan with focus on disarmament.
Chairs
Valerija Holub
Zuzanna Gregorowicz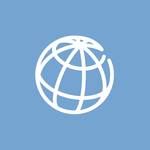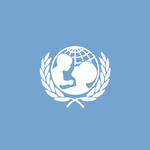 United Nations International Children's Emergency Fund
Topics
Ensuring the safety and development of child refugees from conflict torn countries.
Chairs
Kosma Gaszyński
Natalia Stasik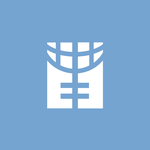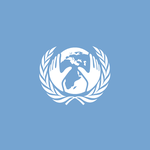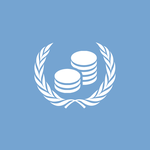 Economic and Financial Affairs Council
Topics
Opportunities for developing countries' economies due to migration.
Chairs
Milena Kudlička
Karen Pilch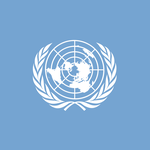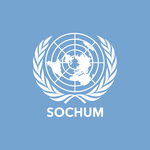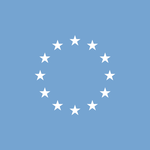 European Council
Topics
The rights of the Ukrainian citizens in the relation with the European Union; focus on migration to the EU
Chairs
Marta Stępniewska
Jan Ogonowski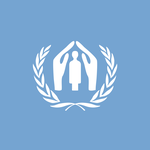 United Nations High Commission for Refugees
Topics
Preventing discrimination of refugees in country of arrival
Chairs
Marta Zalicka
Emil Brociek
---
Partner Conferences