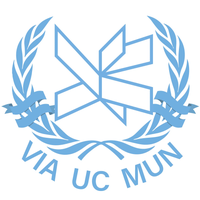 VIA UC MUN 2020
VIA University College Model United Nations
Aarhus

,

Denmark

Ceresbyen 24

Nov 25

-

Nov 28, 2020

25 Delegates

€0.00 Fee
Delegate Applications

19 Oct 2020 - 14 Nov 2020
---
This conference is only for students of VIA University College Denmark of all Campuses.
---
Rating
5.0 out of 5
Top Rated MUN
This is a Top Rated series of conferences - it has consistently been rated with 4 or more stars!
Other Editions
---
Organizers
---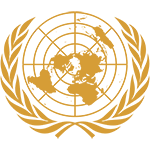 Security Council
Topics
Israeli Settlements in the Occupied Palestinian Territory, including East Jerusalem and the Occupied Syrian Golan.
Resolving the ongoing Nagorno-Karabakh conflict between Armenia and Azerbaijan.
Chairs
Alexandra Cojocaru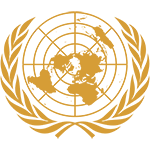 Human Rights Council
Topics
Regulating laws regarding LGBTQ+ community.
Discussing the morality of the capital punishment (death penalty).
Chairs
Maja Nadolska