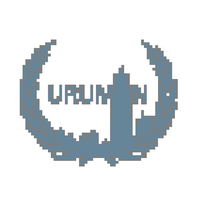 URUMUN 2022
URIOS Model United Nations
Utrecht

,

Netherlands

Campusplein 1

Apr 22

-

Apr 24, 2022

75 Delegates
Delegation Applications

13 Dec 2021 - 25 Mar 2022
---
Considering the Legacy We Leave Behind
URUMUN is the MUN of the study association of International and European law of Utrecht University. This sixth installment will now be returning to the physical space!
Estimated program:
Day 1: opening ceremony in the afternoon
Day 2: first debate day + social activity
Day 3: second debate day and closing ceremony
Delegate applications are open!
The fee of 65 euros will include aside from the MUN two social activities, two lunches, and a goodie bag.

The delegate registration period of URUMUN 2022 has officially opened!
Deepen your knowledge on international issues, broaden your horizon and improve public speaking and negotiation skills.
Are you from the Russian Federation, looking to destabilize international relations between your great enemies? Or are you a delegate of the United States, trying to find a way to make the world even more dependent on your silicon valley?

Are you a natural speaker, do you love to debate, or are you looking to expand upon your knowledge of a wide array of topics? Then come join us as a delegate at URUMUN 2022!
---
Rating
4.42 out of 5
Top Rated MUN
This is a Top Rated series of conferences - it has consistently been rated with 4 or more stars!
Other Editions
---
Organizers
---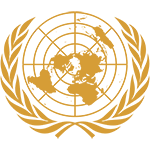 COPUOS
Topics
International cooperation for space debris mitigation and space traffic management.
Exploration, exploitation and utilization of space resources.
Chairs
Alexander Van de Sande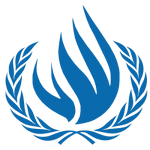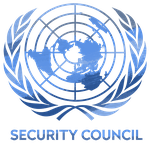 Security Council
Topics
The Ethiopian crisis.
Afghanistan, the protection of delegates and delegations within conflict riddled areas.
Chairs
Aleksandar Matić

UNESCO
Topics
Securing the right to education in refugee camps and conflict areas.
The effects of social media on democracy.
Chairs
Julian Geraedts
Mohamed Qassem