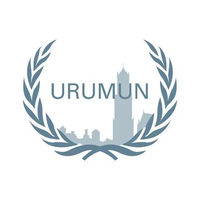 URUMUN 2021
URIOS Model United Nations
Online

May 15

-

May 16, 2021

115 Delegates
---
Rating
4.55 out of 5
Top Rated MUN
This is a Top Rated series of conferences - it has consistently been rated with 4 or more stars!
Other Editions
---
Organizers
---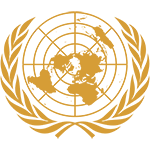 United Nations Security Council
Topics
The situation in Myanmar
The situation in Venezuela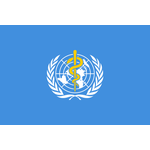 World Health Organization (WHO)
Topics
The right to the highest attainable standard of health: ensuring universal health coverage of physical and mental health.
Recognition of non-western medicine, inclusion of non-western health care methods like plant medicine, yoga, meditation etc.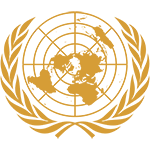 United Nations Entity for Gender Equality and the Empowerment of Women (UN Women)
Topics
Addressing the protection of female reproduction rights
Going against the traditional concept of family - how to include new conceptions of gender and sexuality in the context of family?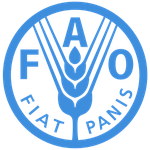 Food and Agriculture Organization (FAO)
Topics
Agricultural challenges in the light of climate change: the problem of human food waste
How to use food as a peace instrument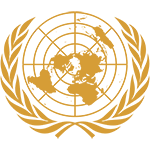 Human Rights Council
Topics
How to protect the freedom of assembly as a cornerstone of democracy and the threat of its restriction
Addressing the issue of child soldiers in armed conflict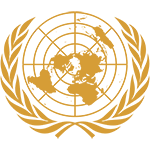 Committee on the Peaceful Uses of Outer Space (COPUOS)
Topics
Addressing the private utilization of space and its threat to international peace
Facing the danger of space junk