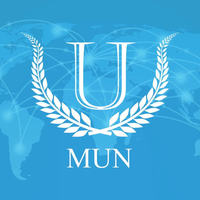 UMUN 2021
Universal Model United Nations
PARIS

,

France

Rue sextius michel

Mar 05

-

Mar 09, 2021

170 Delegates

€140.00 Fee
Delegate Applications

30 Aug 2020 - 15 Feb 2021

Chair Applications

22 Jul 2020 - 30 Nov 2020

Observer Applications

30 Aug 2020 - 28 Feb 2021

Delegation Applications

30 Aug 2020 - 15 Feb 2021
---
#UMUN #UniversalMUN #UMUN_Paris #UMUN2021
/!\ LAST NEWS /!\
We are deeply sorry to announce the postponement of the Universal MUN 2020 annual conference to :
March 5, 2021 to March 9, 2021
Link to the COVID 19 new restrictions in France, this appears to be the best decision in order to propose to each of our participant the best experience, both in academics and in terms of festivities.
We kindly ask each of our participants to follow our Facebook page in order to have more updates and informations.
---
We are extremely pleased to officially announce that the Universal Model United Nation will be held from Friday, November 6 to Tuesday, November 10, 2020 in Paris. During these 5 days, we will offer you as much academic content through our 5 committees as socials allowing you to discover Paris, French capital of love and fiery evenings. During this complex year, the world has been confronted with great challenges, which nations have tried, with more or less success, to overcome in order to work for peace. Thus, the general theme of the U MUN will be : "World peace: modern day illusion and realistic possibilities".
Our team will do its utmost in the days and months to come to answer each of your questions and apprehensions. Do not hesitate to contact us by e-mail or by private message. Stay tuned for the opening of the chair's applications, coming in the next few days!

---
Organizers
---
Disarmament and International Security Committee (DISEC)
Chairs
Sarah Kuehberger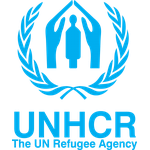 United Nations High Commissioner for Refugees Committee (UNHCR)
Chairs
Erik Rosljajev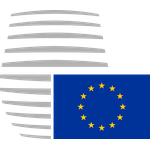 ---
Partner Conferences