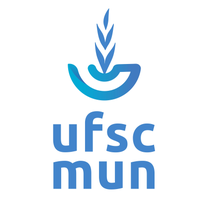 UFSCMUN 2019
Universidade Federal de Santa Catarina Model United Nations
Florianópolis

,

Brazil

R. Eng. Agronômico Andrei Cristian Ferreira, s/n

Oct 04

-

Oct 06, 2019

120 Delegates

R$45.00 Fee
Delegate Applications

28 Jun 2019 - 28 Sep 2019

Delegation Applications

28 Jun 2019 - 21 Sep 2019
---
O UFSCMUN (Universidade Federal de Santa Catarina Model United Nations), fundado no ano de 2015, busca promover simulações de Organizações Internacionais e Comitês Governamentais para alunos do Ensino Superior de todo país. A intenção é reunir estudantes interessados no debate de questões que impactaram a história da formação do paradigma atual das relações internacionais, bem como questões atuais e de grande relevância. O projeto acontecerá entre os dias 4, 5 e 6 de Outubro!
No ano de 2019, em sua quarta edição, UFSCMUN adota a frase "O Futuro Em Nossas Mãos" como tema geral. Além disso, nesse ano, o evento consolida sua expansão para quatro comitês e seu primeiro em inglês.
Dúvidas ou informações: ufscmun@gmail.com
---
Organizers
---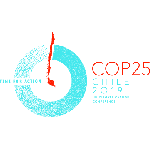 Conferência das Partes da Convenção do Clima das Nações Unidas (COP 25)
Topics
Agenda de 2019 para as atividades estipuladas no âmbito da Conferência das Partes da Convenção do Clima das Nações Unidas.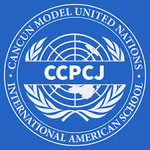 Commission On Crime Prevention and Criminal Justice
Topics
Measures to criminalize smuggling of migrants and trafficking in persons.
Imprensa Internacional
Topics
Sob o âmbito Comissão Interamericana de Direitos Humanos estarão os jornais El País e Folha de São Paulo.
Cobrindo a COP25 estará o chileno El Mercúrio e o francês Liberération, fundado por Jean-Paul Sartre.
entro da CCPCJ estará os veículos da BBC e do AllAfrica, em nossa primeira cobertura realizada inteiramente em língua inglesa. E, finalmente, cobrindo a fatídica reunião do 11 de Setembro no Conselho de Segurança, estará as agências da Fox News e do Al Jazeera.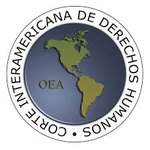 Comissão Interamericana de Direitos Humanos
Topics
A questão dos direitos indígenas nas Américas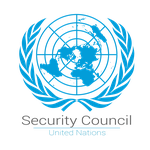 Conselho de Segurança
Topics
As consequências dos Ataques Terroristas Ao World Trade Center e ao Pentágono
---
Partner Conferences