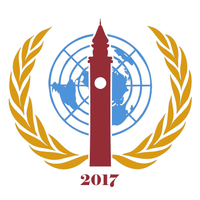 UBIMUN 2017
University of Birmingham International Model United Nations Conference
Birmingham

,

United Kingdom

None

Jan 27

-

Jan 29, 2017

200 Delegates

£35.00 Fee
Delegate Applications

12 Sep 2016 - 20 Jan 2017

Chair Applications

12 Sep 2016 - 05 Jan 2017

Observer Applications

15 Sep 2016 - 14 Jan 2017

Delegation Applications

12 Sep 2016 - 20 Jan 2017
---
This World. Our Future in Debate
This year's theme puts young people at the centre of political and social debates as we come together to find solutions to global issues. We aim to encourage the future generation of world leaders and contributors of society to get involved in politics and global development. Hopefully, throughout this conference, delegates will realise the importance and consequences of their actions and how they can make a positive impact on the world. Along with this comes the idea that the future should be built through discussion rather than power relations. This can only be done through unity and people coming together and brokering peace/economic deals.
---
Rating
4.17 out of 5
Top Rated MUN
This is a Top Rated series of conferences - it has consistently been rated with 4 or more stars!
---
Organizers
---
Reports
Decorum Delegates reviews UBIMUN 2017
by Sam Povey
UBIMUN, organised by the University of Birmingham, has for a long time been known for its crisis simulations. This year's edition offered a high level of debate, including a wide range of committees, but could have improved its organisation and socials.
Read more
---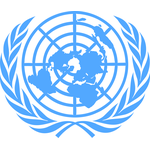 Disarmament and International Security Committee
Topics
Topic 1: The issue of Nuclear Non-Proliferation.
Topic 2: Discussing the use of and future of Unmanned Aerial Vehicles (UAVs).
Chairs
Katia Lomakovych
Albert Dognin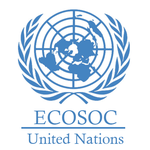 United Nations Economic and Social Council
Topics
Topic 1: Tackling global poverty in line with sustainable development.
Topic 2: Achieving gender equality.
Chairs
Zoé Colpaǝrt
Caroline Sugg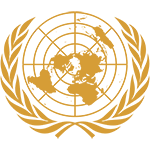 United Nations Security Council
Topics
Topic 1: The situation in the South China Sea.
Topic 2: Transnational and internal combatting of modern terrorism.
Chairs
Julia Leichnitz
Marcin Pisański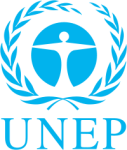 United Nations Environment Programme
Topics
Topic 1: Supporting sustainable development and agriculture in LEDCs.
Topic 2: Globalisation and pollution in megacities.
Chairs
Stefania Vilcu
Przemysław Stolarski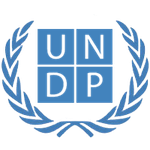 United Nations Development Programme
Topics
Topic 1: Improving health care in LEDCs through the enhancement of education and infrastructure.
Topic 2: Securing water resources, accessibility and quality in LEDCs.
Chairs
Luke Hilton
Joanna Ballaster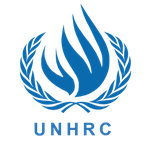 United Nations Human Rights Council
Topics
Topic 1: Global Citizenship - rights of migrants and refugees.
Topic 2: The modern parameters of freedom of expression.
Chairs
Apurva Ashok
Catalina López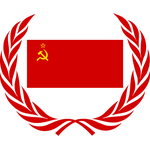 Crisis Simulation - Union of Soviet Socialist Republics (USSR)
Topics
1. Countering capitalist American influence worldwide.
2. Solving the ongoing conflict in Afghanistan.
3. Stabilising the political infighting over Yuri Andropov's poor health.
Chairs
Ruairi Cuddy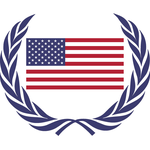 Crisis Simulation - United States of America (USA)
Topics
1. Undermining Soviet and communist influence worldwide.
2. Stabilising economic uncertainty.
3. Appeasing causes of domestic unrest.
Chairs
Jan Fleischmann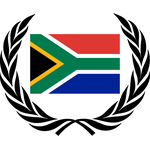 Crisis Simulation - Republic of South Africa (RSA)
Topics
1. Addressing the current state of diplomatic isolation.
2. Vying to be dominant power in the geographical Southern Africa.
Chairs
James Sproston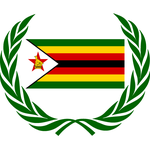 Crisis Simulation - Republic of Zimbabwe
Topics
1. Confronting Apartheid.
2. Vying to be dominant power in Southern Africa.
3. Supporting a conflict in the Congo.
Chairs
Kevin Emsley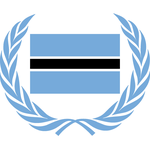 Crisis Simulation - Republic of Botswana
Topics
1. The country's democracy in danger of being undermined.
2. Recipient of US Military Equipment.
Chairs
Aakaash Raju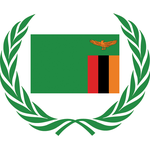 Crisis Simulation - Republic of Zambia
Topics
1. Dealing with the challenges of a One Party State.
2. Solving famine in parts of the country.
3. Recipient of Soviet Military Equipment.
Chairs
Alex Garrido
---
Partner Conferences