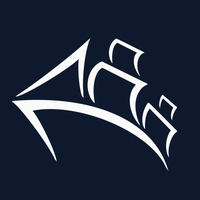 TriMUN 2022
Tricity Model United Nations
Gdynia

,

Poland

al. Zwycięstwa 96 / 98

Sep 22

-

Sep 24, 2022

230 Delegates
Chair Applications

15 Apr 2022 - 20 May 2022
---
Tricity Model United Nations 2022 is to take place between 22nd - 24th of September. The conference is organized by a group of students of III Liceum Ogólnokształcące in Gdynia who wish to provide other teenagers with a safe place to challenge their debating and problem-solving skills.

Just as it did for the past couple of years, the conference will take place in the Pomeranian Science and Technology Park in Gdynia. The open space of the place and its inspiring character will surely provide an excellent atmosphere for our dear delegates to engage in debates and reach meaningful conclusions.
It is the 11th time delegates from Poland and abroad will come to the lovely coastal city of Gdynia. Surrounded by Gdynia's charming scenery, modernist architecture and fascinating culture, TriMUN's participants will have a splendid and unforgettable time during the conference in September of 2022. Just as every year, the Secretariat is putting massive effort in ensuring that every party involved feels comfortable and has lots of fun while adhering to necessary safety precautions.
We hope to see You during the 11th edition of TriMUN as it will undoubtedly be a marvellous and enlightening experience for everyone involved. Remember to mark your calendars!
Lots of love,
Secretariat of the upcoming TriMUN 2022
---
Organizers
---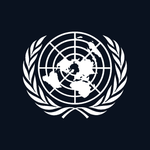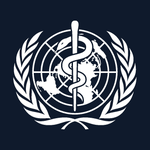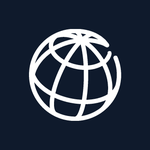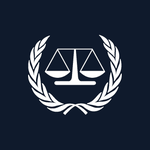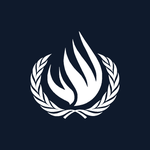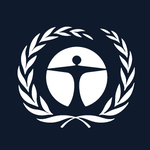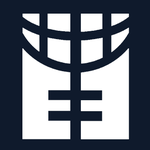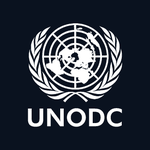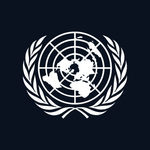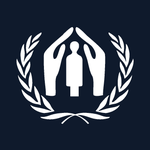 ---
Partner Conferences