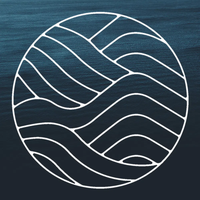 TriMUN 2020
Tricity Model United Nations
Gdynia

,

Poland

Legionów 27

May 29

-

May 31, 2020

200 Delegates
Chair Applications

22 Dec 2019 - 29 Jan 2020
---
"Education is the passport to the future, for tomorrow belongs to those who prepare for it today." - Malcolm X
---
Organizers
---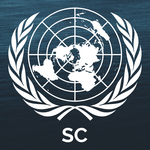 United Nations Security Council (UNSC)
Topics
Discussing the possible means to undertake in order to expand cybersecurity.
Chairs
Borys Ziemianowicz
Kacper Szpejna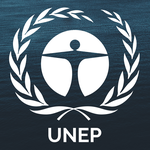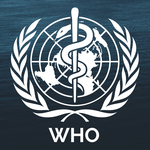 World Health Organisation (WHO)
Topics
The question of universal access to contraception in the light of the rise of sexually transmitted infection cases
Chairs
Jakub Szczapa
Maria Wójcik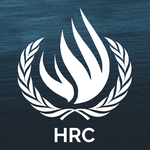 Human Rights Council (HRC)
Topics
Adressing the issue of China's repression of Uighur Muslim minority.
Chairs
Daria Duda
Piotr Rager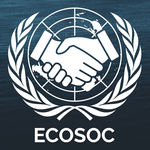 United Nations Economic and Social Council (ECOSOC)
Topics
Regulating the use of economic sanctions as instruments of foreign policy.
Chairs
Emilia Monkiewicz
Tomasz Żarnowski International Criminal Court (ICC)
Topics
The Prosecutor v. Al Hassan - war crimes and crimes against humanity allegedly committed in Timbuktu between 2012-2013.
Chairs
Jaśmina Nowak
Marta Zalicka
Michalina Loch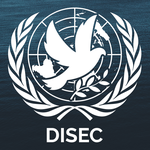 Disarmament and International Security Committee (DISEC)
Topics
The issue of West Africa and the Sahel: Briefing on Intercommunal Violence and Terrorism.
Chairs
Alicja Kozłowska
Tymon Krzyżanowski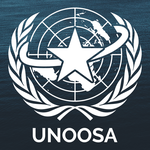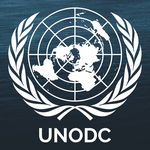 United Nations Office on Drugs and Crime (UNODC)
Topics
Tackling the issue of wildlife trade in the light of COVID-19 pandemics.
Chairs
Wiktor Jaszczuk
Patrycja Wirkowska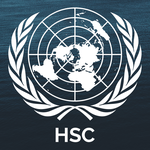 Historical Security Council (HSC)
Topics
Managing the international crisis caused by the outbreak of the Six Day War (1967)
Chairs
Kacper Łagodziński
Jan Ogonowski
---
Partner Conferences