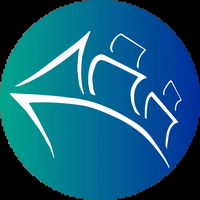 TriMUN 2019
Tricity Model United Nations
Gdynia

,

Poland

None

Mar 21

-

Mar 23, 2019

250 Delegates
---
Building a Civil Society Through Education
---
Rating
4.37 out of 5
Top Rated MUN
This is a Top Rated series of conferences - it has consistently been rated with 4 or more stars!
---
Organizers
---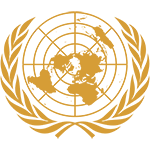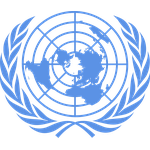 Economic and Social Council
Topics
Decentralisation of Authority as a Mean of Ensuring Development and Economic Prosperity.
Chairs
Mikołaj Łoś
Borys Ziemianowicz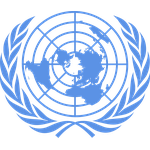 United Nations Office on Drugs and Crime
Topics
Combating Global HIV Epidemic with a Particular Focus on Drug Users and Prisoners.
Chairs
Małgorzata Koroluk
Jan Kisielnicki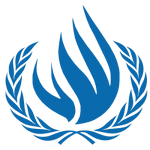 Human Rights Council
Topics
Fighting Discrimination and Social Exclusion in Educational Institutions.
Chairs
Lena Grono
Agata Klimek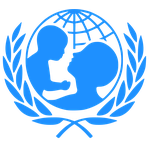 United Nations International Children's Emergency Fund
Topics
Creating Regulatory Measures to Eradicate the Practice of Forced Child Marriage.
Chairs
Andrzej Kłosiński
Pola Januszczyk The Group of 20
Topics
Capturing the Innovation of Fintech while Preserving the Stability of the Banking Network.
Chairs
Maciek Kanas
Igor Chmieliński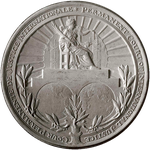 Permanent Court of International Justice, 1931
Topics
Obligation to negotiate the Austrian-German customs union as a possible breach of the Treaty of Versailles. (France v. Germany, Austria intervening)
Chairs
Mieszko Czapliński
Natalia Gajzler
Konrad Wojtowicz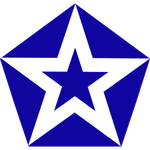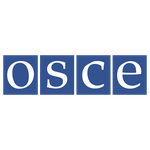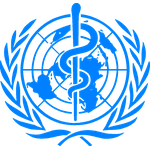 World Health Organization
Topics
Finding Ways to Combat Physical and Mental Implications of Child Maltreatment.
Chairs
Agata Kubik
Krzysztof Muńko
---
Partner Conferences