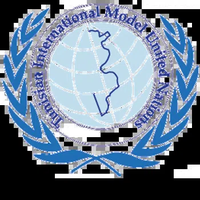 TIMUN 2015
Tunisian International Model United Nations
Tunis

,

Tunisia

None

Sep 18

-

Sep 20, 2015

200 Delegates

€0.00 Fee
Delegate Applications

23 Jul 2015 - 18 Sep 2015

Chair Applications

23 Jul 2015 - 11 Sep 2015
---
Explore the Tunisian democratic experience
---
Rating
4.01 out of 5
Top Rated MUN
This is a Top Rated series of conferences - it has consistently been rated with 4 or more stars!
Other Editions
---
Organizers
---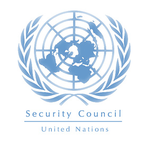 Security Council
Topics
Le règlement du conflit interne au Soudan du Sud, étape nécessaire au développement du pays.
Chairs
Wissem Ben Rejeb
Wajih Ayadhi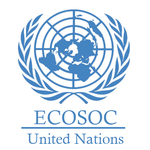 ECOSOC
Topics
Comment rendre le Traité Transatlantique plus respectueux de l'environnement, de la souveraineté des Etats, des questions sociales et de santé publique ?
Chairs
Feriel Ouerghi
Safouène Hammami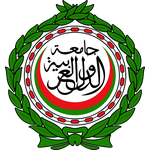 The Arab League - مجلس جامعة الدول العربية
Topics
Humanitarian repercussions of the Yemen conflict . الإنعكسات الإنسانيّة للصرعات في اليمن
Chairs
Maissa Mokni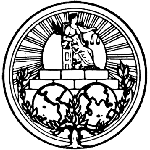 Cour Internationale de Justice
Topics
Le conflit sino-japonais sur la souveraineté des îles Senkaku/Diaoyu. Deux avocats : Japon Deux avocats : Chine 13 juges 1 Greffier
Chairs
Ghassen Mahmoudi
Ouissal Ezzine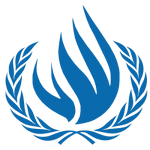 Human Rights Council
Topics
Conseil des droits de l'Homme : Les violations des Droits de l'Homme dans le cadre du conflit ukrainien.
Chairs
Sandra Bouzayene
Moatassem Jlassi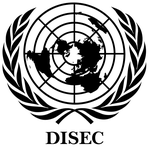 DISEC
Topics
Toward a larger membership to the Anti-Personnel Mine Ban Convention (Ottawa Treaty)
Chairs
Wassim Marrakchi
Abid Wael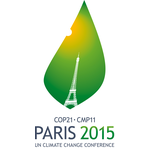 Conférence de Paris 2015 sur le Climat
Topics
Comment limiter le réchauffement climatique en-dessous du seuil fatidique de 2°c ?
Chairs
Hatice Buket Erkin
Malek D'Orient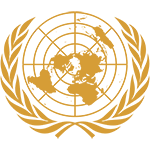 Comité Historique - La Question Algérienne
Topics
L'inscription de la « Question algérienne » à l'ordre du jour de l'Assemblée Générale des Nations-Unies le 25 Novembre 1955.
Chairs
Kenza Salem
Wadhah Mabrouk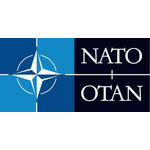 OTAN - NATO
Topics
Quelle stratégie adopter face aux conflits qui sévissent en Libye et à l'implantation de Daesh ?
Chairs
Ghassen Aroui
Yasmine Guemri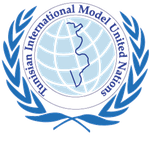 Comité de Presse - Press Committee
---
Partner Conferences