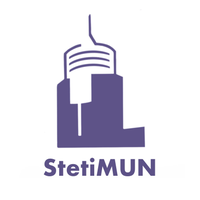 StetiMUN 2021
Szczecin Model United Nations
Szczecin

,

Poland

ul. Henryka Pobożnego 2

Oct 21

-

Oct 23, 2021

121 Delegates

€30.00 Fee
Delegate Applications

01 Aug 2021 - 01 Oct 2021

Chair Applications

12 Feb 2021 - 21 Mar 2021
---
Encouraging progress through international cooperation.
Szczecin Model United Nations is a conference organised annually in Szczecin, Poland by the students of II Liceum Ogólnokształcące im. Mieszka I (IB School no. 003885). This year, the participants will have a chance to take part in the debates of seven committees. Each year, the conference gathers more than 100 people, from countries all over Europe and the World. Therefore, it is undoubtedly the best opportunity for you to make international friends, learn to work collaboratively and, of course, have fun!

Before you submit your application, please review the Country Matrix (access below) to choose preferred Delegate spots which are still not ocuppied!

The Delegate fee is € 30 / PLN 130.00
The fee can only be paid after an application has been submitted and approved.
The fee can be paid via transfer to our bank account (or via MyMUN):
Name: Stowarzyszenie Przyjaciół II Liceum Ogólnokształcącego w Szczecinie
Account number / IBAN: PL04 1020 4795 0000 9102 0335 6383
BIC: BPKOPLPW
Please include "StetiMUN", your name and surname in the title of the wire transfer.

The fee includes: Participation in the conference, lunch breaks in between sessions, coffee breaks menu, entrance to the social event.
To keep up with all the news, make sure to follow our social media platforms. Should you have any questions, do not hesitate to contact us via social media or our email address: stetimun.lo2@gmail.com.
Facebook: https://www.facebook.com/StetiMUN
Instagram: https://www.instagram.com/steti.mun/
Website: http://www.stetimun.lo2.szczecin.pl
---
Rating
4.71 out of 5
Top Rated MUN
This is a Top Rated series of conferences - it has consistently been rated with 4 or more stars!
Other Editions
---
Organizers
---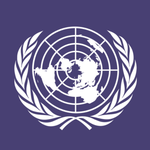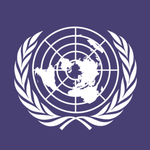 Historical Security Council (HSC)
Topics
Croatian War of Independence after the Vukovar massacre (1991).
Chairs
Dobrawa Skrycka
Barbara Tur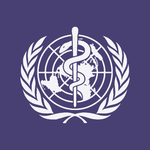 World Health Organization (WHO)
Topics
Examining the impact of the COVID-19 Infodemic on mental health.
Chairs
Emilia Żygis
Julia Oleszyńska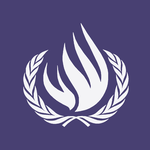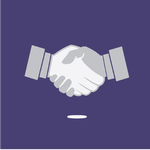 Economic and Social Council (ECOSOC)
Topics
Response to the COVID 19 crisis: Ensuring a forceful multilateral response guided by international unity to decrease vulnerabilities for future disasters and to uphold the 2030 Agenda.
Chairs
Julia Flejterska
Olga Jagiełłowicz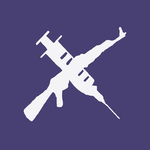 United Nations Office on Drugs and Crime (UNODC)
Topics
Tackling the issue of criminal activity arising from sand over-extraction.
Chairs
Maja Sobolewska
Adam Ratajczak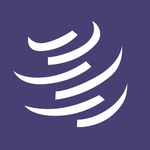 ---
Partner Conferences