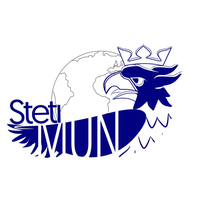 StetiMUN 2017
Szczecin Model United Nations
Szczecin

,

Poland

Nov 16

-

Nov 18, 2017

160 Delegates

€25.00 Fee
Delegate Applications

13 Aug 2017 - 10 Nov 2017
---
The word Stetimun is essentially made up from two parts: Steti referring to the name of our city Szczecin (Stettin) and MUN which is an abbreviation from Model United Nations. It is a conference that is held annually in II Liceum Ogólnokształcące in Szczecin and brings together young students from Poland as well as rest of Europe. Szczecin Model United Nations is an outstanding opportunity for students to engage in global issues and learn the principles of international politics. Not only does it help the delegates in developing their discussion skills, but also teaches how to search for a compromise in delicate matters. What is more it is a wonderful opportunity to make international friends and have a lot of fun all the way.
---
Rating
4.64 out of 5
Top Rated MUN
This is a Top Rated series of conferences - it has consistently been rated with 4 or more stars!
---
Organizers
---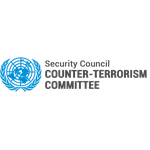 Counter-Terrorism Committee
Topics
Gun restrictions for civilian people as a way to stop the acts of terrorism and weaponized assaults.
Migration crisis: ways of controlling the flow of refugees and illegal immigrants as a measurement to prevent the spread of terrorism and terrorists across the Europe.
Chairs
Jakub Laskowski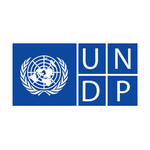 United Nations Development Programme
Topics
Averting famine in South Sudan, Somalia, Nigeria and Yemen.
Discrimination on the basis of sexual orientation, gender identity or intersex status in Asia
Chairs
Julia Pińkowska
Lidia Jędrzejak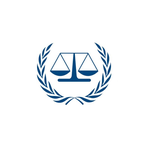 International Criminal Court
Topics
Case of Saudi Arabian-led intervention in Yemen. King Salman of Saudi Arabia is going to be prosecuted on the charges of breaking the law of the Rome Statute.
Chairs
Katarzyna Kruk
Alicja Černohorská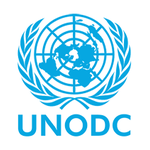 United Nations Office on Drugs and Crime
Topics
Combating the increasing problem of legal highs
Human trafficking with focus on sexual slavery in south Asia
Chairs
Marta Koć

United Nations Educational, Scientific and Cultural Organization
Topics
The limitation and control of information flow used as a political weapon.
Removal of the symbols of former totalitarian systems as a way of whitewashing history.
Chairs
Natan Pawłowski
Agata Staszak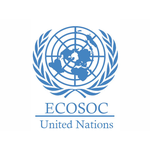 United Nations Economic and Social Council
Topics
The gender pay gap – how to avoid unequal salaries against the background of gender?
Emphasizing international cooperation against the problem of migrant smuggling
Chairs
Jakub Szajek
Kornel König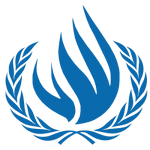 United Nations Human Rights Council
Topics
Putting an end to the practice of organ harvesting
Undertaking measures to eradicate forced labour and debt bondage
Chairs
Zofia Stelmaszczyk
Anna Olichwer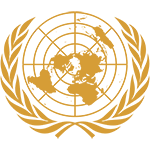 United Nations Security Council
Topics
Threats imposed by ongoing problem of nuclear artillery and developing new types of weapons
Syrian Civil War
Chairs
Maya Turostowska
Julia Mancewicz