 SMUNC 2019
Scarborough Model United Nations Conference
Toronto

,

Canada

1265 Military Road

Jan 18

-

Jan 20, 2019

99 Delegates
---
Organizers
---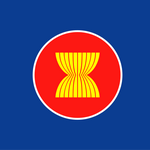 Association of Southeast Asian Nations (ASEAN)
Topics
Trade Protectionism
Religious Extremism in Asia
South China Sea Security Council
Topics
Set in the year 2024, this seating of the Security Council shall convene to discuss one of the most severe national security dilemmas facing the world: the existence of enclaves, exclaves, and landlocked states. Tasked with finding a solution once and for all to problem of nations being forced to rely on the goodwill of their neighbors to access the sea or portions of their own territory, the Security Council's decisions are final and no solutions are off the table. The borders of United Nations member states may be changed, new international water ways may be created, and if all goes well World War III will be averted.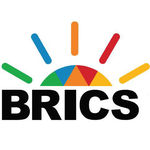 Brazil, Russia, India, China, and South Africa (BRICS)
Topics
Nuclear Proliferation
Rivalry between BRICS-backed development organizations (e.g. AIIB and New Development Bank) and the Bretton Woods institutions
Food Security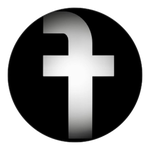 Zuckerberg's Inner Circle
Topics
Launched in February of 2004 as a site only restricted to Harvard students, Facebook has grown to be the most used and networked social media site in modern times. From legal disputes surrounding ownership to its use as an instrument for election meddling, the social media has never shied away from public controversy. Having evolved into a medium for the propagation of fake news. This committee will be comprised of Facebook's board of directors and Zuckerberg's closest associates. Members of the Inner Circle will be challenged to come up with various solutions to the company's complex issues, while working to maintain its reputation at home and abroad.