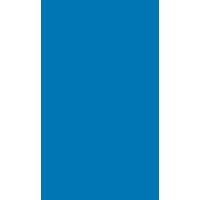 SIMUN 2018
South Indian Model United Nations
Coimbatore

,

India

None

Apr 13

-

Apr 15, 2018

600 Delegates

₹2500.00 Fee
Delegate Applications

13 Jan 2018 - 05 Apr 2018

Observer Applications

01 Apr 2018 - 12 Apr 2018

Delegation Applications

14 Jan 2018 - 05 Apr 2018
---
Research. Refine. Reform.
---
Rating
4.06 out of 5
Top Rated MUN
This is a Top Rated series of conferences - it has consistently been rated with 4 or more stars!
---
Organizers
---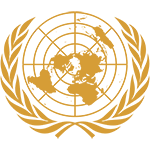 United Nation Security Council
Topics
Tackling asymmetric warfare
Chairs
Nivetha Narayanan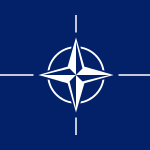 North Atlantic Treaty Organization
Topics
Chairs
Fazil Razak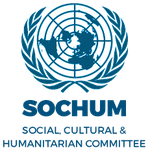 United Nations Social, Cultural and Humanitarian Council
Topics
Minority rights and security in the Syrian Civil War, and the European migrant crisis which has been exacerbated by the Syrian Civil War
Chairs
Roshan R P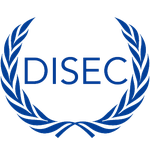 United Nations Disarmament and International Security Council
Topics
Militarization in the Arctic circle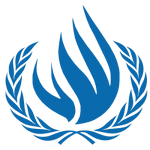 United Nations Human Rights Council
Topics
Discussions on Human Rights violations in DPRK
Chairs
Shivani Manoj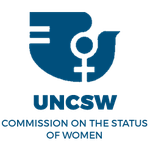 United Nations Commission on the Status of Women
Topics
The role of women in peace building processes
Chairs
Veenavarsha Vimal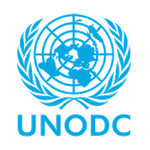 United Nations Office on Drugs and Crimes
Topics
The role of narcotics in armed conflict
Chairs
Aaditya U.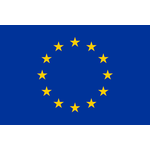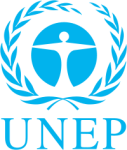 United Nations Environmental Program
Topics
Review on the Paris climate agreement and its implications.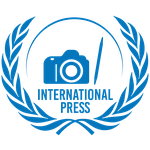 United Nations Educational, Scientific and Cultural Organisation
Topics
Safe guarding endangered languages and dialects
Chairs
Sussmitha S.