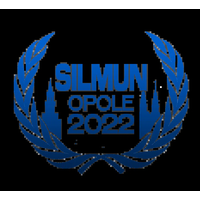 SilMUN 2022
Silesian Model United Nations
Opole

,

Poland

Dubois 28

Feb 25

-

Feb 27, 2022

120 Delegates

€0.00 Fee
Delegate Applications

08 Jan 2022 - 01 Feb 2022
---
SilMUN 2022
Silesian Model United Nations is an annual Model UN conference organized by dedicated students of III LO im. Marii Skłodowskiej-Curie in Opole in collaboration with Opole University of Technology. The 8th edition is going to be held from 25th to 27th February 2022 in the culturally rich city of Opole, Poland.
Follow our social media for more information:
https://www.facebook.com/SilesianMUN

https://www.instagram.com/silmun2022/

Delegate fee in the amount of 160pln should be transferred to Ochotnicza Straż Pożarna w Opolu-Żerkowicach, 94 16001462 1836159020000001
with the title as MUN - Name and Surname.
---
Rating
4.4 out of 5
Top Rated MUN
This is a Top Rated series of conferences - it has consistently been rated with 4 or more stars!
Other Editions
---
Organizers
---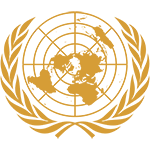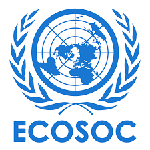 Economic and Social Council
Topics
Examining measures of successful city infrastructure rearrangement in the face of The Fourth Industrial Revolution.
Chairs
Patryk Krawiec
Tomasz Petecki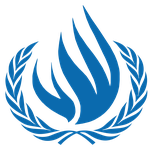 Human Rights Council
Topics
Tackling the issue of media censorship in regards to violating human rights and freedom of speech
Chairs
Julia Żakowska
Alicja Malinowska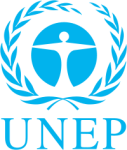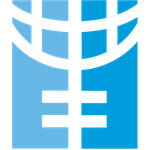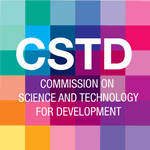 United Nations Commission on Science and Technology for Development
Topics
Addressing the importance of the 5G mobile network in international development.
Chairs
Natalia Mrozowska
Zuzanna Jędrzejczak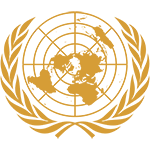 Historical Security Council
Topics
Suez Crisis and its consequences for the future of the UN
Chairs
Dominik Bąk
Olaf Piasta
---
Partner Conferences