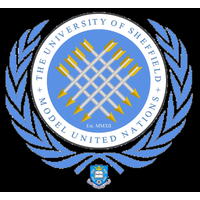 SheffMUN 2015
Sheffield Model United Nations
Sheffield

,

United Kingdom

None

Dec 04

-

Dec 06, 2015

151 Delegates
---
Global Enlightenment
Held in Sheffield Town Hall, built in the late 19th Century as the grand chambers of local government, SheffMUN works to combine the grandeur of the venue with the friendliness of the City. We are a conference with a range of committees, open to beginners and more experienced delegates, priding ourselves on providing an unforgettable experience.
---
---
Organizers
---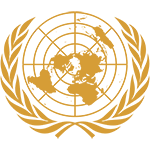 Security Council
Topics
Topic A: Spill-over effects of civil conflicts in LEDC States.
Topic B: The question of regional nuclear posturing in the area of the China Sea.
Chairs
Lia Mitropoulou
Juan Lomba
Zeidon Alkinani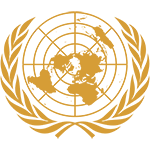 ECOSOC
Topics
Topic A: Light for All: towards achieving Universal Access to Energy.
Topic B: The multidimensional challenge of international migration: gender and development
Chairs
Marios Tokas
Ambiorix Feliz Brito
Sakshi Uniyal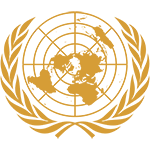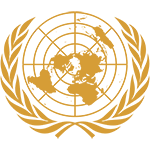 COPUOS (Committee on the Peaceful Uses of Outer Space)
Topics
Topic A: The question of placing Conventional Weapons in Outer Space.
Topic B: Introducing a new Legal and Technological Framework for the effective mitigation of Space Debris.
Chairs
Divye Walwani
Olga Koutsika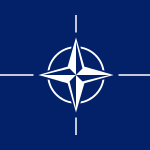 NATO - North Atlantic Council (NAC)
Topics
Topic A: Future Deployment of Next-Generation Military Technology.
Topic B: The Crisis in Syria.
Chairs
Hasan Rahman
Dimitris Raptis