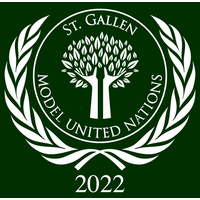 SGMUN 2022
St. Gallen Model United Nations
St. Gallen

,

Switzerland

Rosenbergstrasse 51

Dec 01

-

Dec 04, 2022

150 Delegates
Chair Applications

01 Jun 2022 - 30 Jun 2022
---
Common Ground for Common Growth
We wish to come together not just as humans, but as part of nature as well, to work for a future we can grow old in and hand over to coming generations without worry. Sometimes, all it takes is planting a seed and watching it grow into something beautiful to bring us all closer as a society working towards a common goal. This year's conference motto reflects SGMUN's sentiment.
We are looking forward to seeing you in St. Gallen,
The SGMUN 2022 Secretariat
---
Rating
4.28 out of 5
Top Rated MUN
This is a Top Rated series of conferences - it has consistently been rated with 4 or more stars!
Other Editions
---
Organizers
---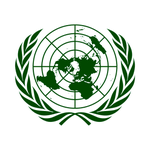 United Nations Security Council (UNSC) - Advanced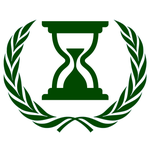 Historical Committee - Advanced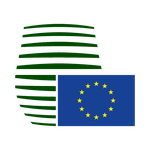 European Council - Intermediate
Chairs' Suggestion - Intermediate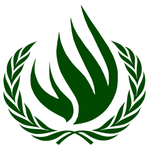 United Nations Human Rights Council (HRC) - Beginner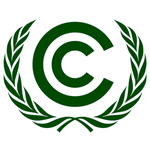 27th Conference of the Parties (COP27) - Beginner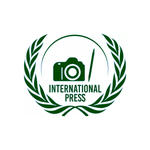 International Press Corps - Special Committee