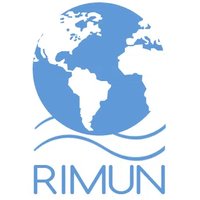 RIMUN 2018
Rivers International Model United Nations
Arnhem

,

Netherlands

None

Mar 02

-

Mar 04, 2018

200 Delegates

€55.00 Fee
Delegate Applications

12 Jul 2017 - 02 Feb 2018

Chair Applications

12 Jul 2017 - 04 Dec 2017

Observer Applications

12 Jul 2017 - 02 Mar 2018
---
Explore your Worlds
Rivers International School Arnhem would like to welcome you to the first edition of RIMUN which will be taking place on the 2nd, 3rd, and 4th of March 2018. We look forward to seeing you there!
---
Rating
4.14 out of 5
Top Rated MUN
This is a Top Rated series of conferences - it has consistently been rated with 4 or more stars!
Other Editions
---
Organizers
---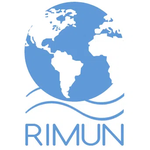 GA1: Disarmament and International Security
Topics
Multilateral disarmament negotiations;
Developing regulations for international military cyber warfare.
Chairs
Emma Hoogers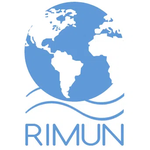 GA3: Social, Humanitarian & Cultural
Topics
Coordinating international action and cooperation on refugees;
Improving the coordination of efforts against human trafficking
Chairs
Lucas Meyer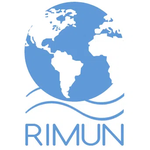 GA6: Legal
Topics
Discussing the legislative power and jurisdiction of the ICJ (International Court of Justice);
Constructing a legal structure for regions seeking to gain sovereignty and independence.
Chairs
Teije Rutgers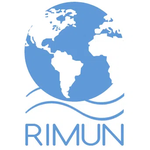 Human Rights Council (HRC)
Topics
Protection against violence and discrimination based on sexual orientation and gender identity;
Promotion of human rights for stateless persons;
Ensuring the respect of human rights when countering terrorism
Chairs
Anneke Westmaas
Natasha Rodd