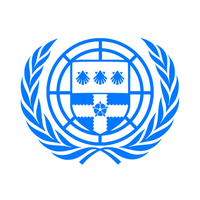 ReadiMUN 2019
Reading University International Model United Nations
Reading

,

United Kingdom

University of Reading

Dec 06

-

Dec 08, 2019

130 Delegates

£35.00 Fee
Delegate Applications

16 Jul 2019 - 04 Dec 2019

Chair Applications

16 May 2019 - 31 Oct 2019

Observer Applications

17 Jul 2019 - 30 Oct 2019

Delegation Applications

17 Jul 2019 - 04 Dec 2019
---
For the Exceptional In You
The University of Reading's Model United Nations Society cordially invites you to attend the ReadiMUN, the Reading University International Model United Nations conference in December 2019!
ReadiMUN is a three-day academic conference, modeled on the plenary sessions of the United Nations, which provides young people from around the world with near-boundless opportunities. Be that engaging with contemporary world issues, polishing your public-speaking and communication skills, or becoming more confident and articulate global citizens, our conference will doubtlessly have something for you.
ReadiMUN 2019 will be the eighth session of the conference, and will take place on the 6th to the 8th of December, 2019. Stay tuned here for information about our conference, including application dates, any offers available, our secretariat, and much more!
Keep on debating, and we look forward to seeing you soon!
---
---
Organizers
---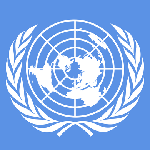 Security Council (UNSC)
Topics
The Question of the DRC and the Problems of Peace Missions
The Question of Reviewing The role of the security council in relation to China's Trade Agreements and other International Commitments
Chairs
Jana Lukic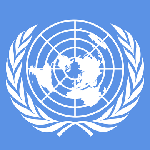 Human Rights Council (UNHRC)
Topics
The Question of Climate change and the challenges for the human rights system
The Question of women's health and Reproductive rights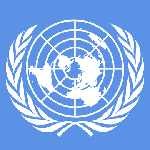 The Economic and Social Council (ECOSOC)
Topics
The Question of Illicit Petroleum – The Oil Black Market.
The Question of E-commerce and the rise of Illicit Trade
Chairs
Gibran Hamrouni Cases
Nicolas Dimitriou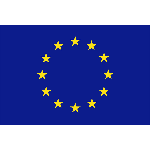 The European Council
Topics
The Question of Forced Labour and modern slavery in North Africa and the Middle East, and its impact on immigration into the EU
The Question of the Expansion of the common EU defence policy
Chairs
Dimitra Psychari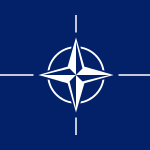 North Atlantic Treaty Organisation (NATO)
Topics
NATO Summit: Inclusive unity in global security
Chairs
Cameron Gadsden-Mckinlay