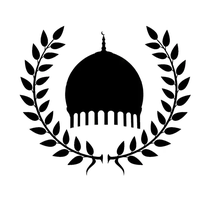 PSUADMUN 2018
Paris-Sorbonne University Abu Dhabi Model United Nations
Abu Dhabi

,

United Arab Emirates

Mar 15

-

Mar 17, 2018

500 Delegates

د.إ300.00 Fee
Delegate Applications

09 Dec 2017 - 09 Mar 2018

Delegation Applications

09 Dec 2017 - 09 Mar 2018
---
PSUADMUN
PSUADMUN is one of the most anticipated MUN conferences in the Middle East. It will take place at Paris-Sorbonne University campus in the United Arab Emirates. We have both school and university level committees that you can check on our website.
---
Rating
4.04 out of 5
Top Rated MUN
This is a Top Rated series of conferences - it has consistently been rated with 4 or more stars!
Other Editions
---
Organizers
---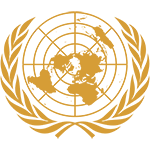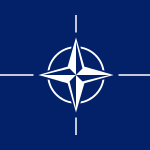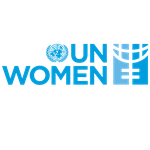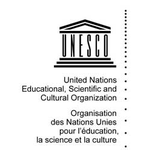 L'Organisation des Nations Unies pour l'éducation, la science et la culture - UNESCO
Topics
Topic 1: Comment garantir la sécurité des journalistes dans les zones de conflits ?
Topic 2: Protéger les sites de l'UNESCO des ravages de guerres et des territoires assiégés.
Chairs
Elisaveta Loulelis
Negre Paul Arab League - AL (University Level)
Topics
Addressing climate change challenges, alternative energy sources, and their Impact on oil demand and petroleum export revenues
Yemen crisis
Chairs
Lena Khalifa
Nasser Anwahi
Tasnim Elzini The Social, Humanitarian and Cultural Committee - SOCHUM - GA3
Topics
Prisoners rights, standards for treatment and detention facilities, protection of detainees of uprisings
Fighting racism, xenophobia and racial based intolerance
Chairs
Jana Askar
Haya Ojel
Mohammad Khalaili United Nations High Commissioner for Refugees - UNHCR
Topics
The Lake Chad Basin Emergency
Providing Asylum for LGBTQ Fleeing Persecution
Chairs
Liana Hajeir
Yaman Hukan
Fadi Chahine