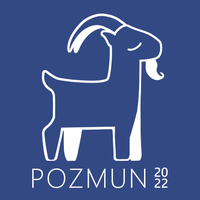 POZMUN 2022
Poznań Model United Nations
Poznań

,

Poland

al. Niepodległości 53

Jan 07

-

Jan 09, 2022

180 Delegates

€40.00 Fee
Delegate Applications

16 Nov 2021 - 31 Dec 2021
---
Delegate fees (182 PLN (from Poland)/40 EUR (from abroad)) should be transferred to:
Stowarzyszenie Przyjaciół II Liceum Ogólnokształcącego im. Generałowej Zamoyskiej i Heleny Modrzejewskiej w Poznaniu
Account number: 51 1610 1133 2003 0130 0651 0001

In the title, please put "POZMUN fee *your name*"
After paying the fee, we ask you to send a payment confirmation to: pozmun.ds@gmail.com
Delegate fees are not refundable.
---
Rating
4.42 out of 5
Top Rated MUN
This is a Top Rated series of conferences - it has consistently been rated with 4 or more stars!
Other Editions
---
Organizers
---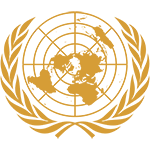 Security Council
Topics
Ensuring political stability in Sudan after the 2021 change of government
Chairs
Ignacy Łuka
Antonina Łęcka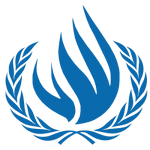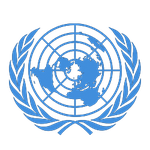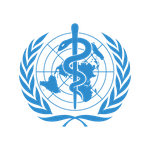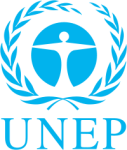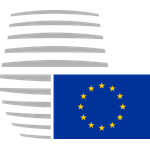 European Council
Topics
Preventing the emergence of authoritarianism and preserving the rule of law in the EU
Chairs
Oliwia Kurlej
Bartosz Czech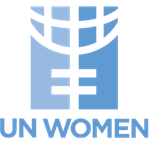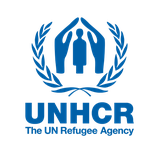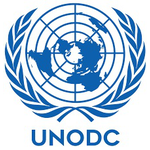 United Nations Office on Drugs and Crime
Topics
Mitigating risks of organized crime concerning international refugee flow
Chairs
Urszula Zaborska
Julia Wróblewska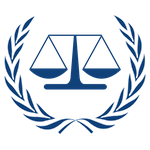 International Criminal Court
Topics
Prosecution of Al Hassan, chief of Islamic police in Mali, for crimes against humanity
Chairs
Natalia Siwek
Julia Sokólska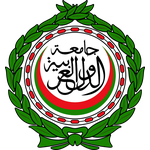 ---
Partner Conferences