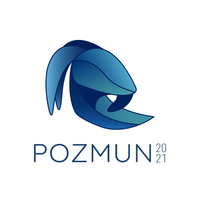 POZMUN 2021
Poznań Model United Nations
Poznań

,

Poland

Al. Niepodległości 53

Jun 26

-

Jun 28, 2021

120 Delegates

€40.00 Fee
Delegate Applications

20 Oct 2020 - 23 May 2021

Chair Applications

21 Aug 2020 - 09 Sep 2020

Observer Applications

20 Oct 2020 - 30 Nov 2020
---
POZMUN 2021 is the fifth edition of the award-winning Poznań Model United Nations conference. It will take place from January 15th to January 17th of 2021. The conference is organized by students of the Second High School in Poznań.
Delegate fees (40 EUR/ 182 PLN) should be transferred to:
Stowarzyszenie Przyjaciół II Liceum Ogólnokształcącego im. Generałowej Zamoyskiej i Heleny Modrzejewskiej w Poznaniu
Account number: 51 1610 1133 2003 0130 0651 0001

In the title, please put "POZMUN fee *your name*"
After paying the fee, please send a payment confirmation to pozmun.ds@gmail.com
---
Rating
4.47 out of 5
Top Rated MUN
This is a Top Rated series of conferences - it has consistently been rated with 4 or more stars!
Other Editions
---
Organizers
---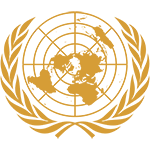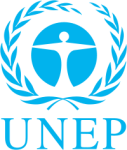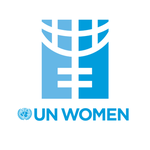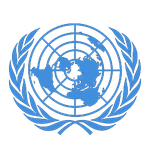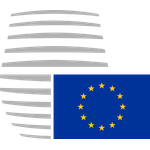 European Council
Topics
Post-covid-19 pandemic economic recovery plan with regards to the Brussels Emergency Summit
Chairs
Stefan Cichowski
Marta Zalicka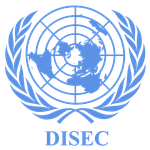 Disarmament and International Security Committee
Topics
Regulating the conduct of proxy warfare and foreign interventions in civil wars
Chairs
Tomáš Hradil
Maja Geroska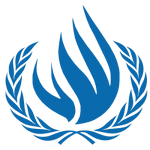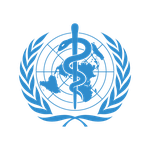 World Health Organisation
Topics
Discussing the ethics and establishing guidelines for surrogacy and in-vitro as reproductive practices
Chairs
Julia Sołtys
Hanna Chróścielewska
---
Partner Conferences