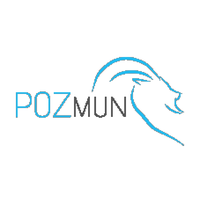 POZMUN 2018
Poznań Model United Nations
Poznań

,

Poland

Feb 08

-

Feb 10, 2018

192 Delegates

€30.00 Fee
Delegate Applications

06 Dec 2017 - 07 Feb 2018

Observer Applications

06 Dec 2017 - 07 Jan 2018

Delegation Applications

06 Dec 2017 - 16 Jan 2018
---
Dear Delegates and Observes!
Your fees can be paid by wire transfer to our bank account:
51 1610 1133 2003 0130 0651 0001 BIC code: GBWCPLPP Fee of 30 EUR/120 PLN
Please include "Pozmun 2018" your name and surname in the title of the wire transfer.
---
Rating
4.47 out of 5
Top Rated MUN
This is a Top Rated series of conferences - it has consistently been rated with 4 or more stars!
---
Organizers
---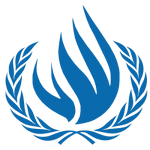 Human Rights Council
Topics
Ongoing persecution of the muslim community in Western Europe.
The importance of immediate support to children's rights in the Yemeni War.
Chairs
Zumaro Zumaro
Wiktor Wojewódka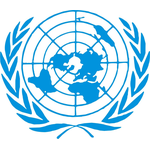 Counter-Terrorism Committee
Topics
Improving the mechanism for identifying and combating domestic terrorist organisations
Chairs
Aleksandra Lewicka
Marta Płuszka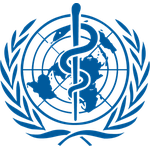 World Health Organization
Topics
Artificial intelligence. The future of global health.
The contribution of traditional medicine to the international medical intervention.
Chairs
Marta Piotrowicz
Zuzanna Szatkowska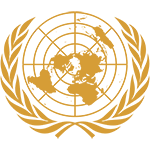 Security Council
Topics
Escalation of violence and anti-government movements in Africa and the Middle East
Chairs
Rafał Miklas
Wiktoria Gzik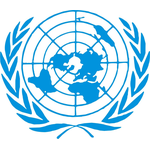 Economic and Social Council
Topics
Increasing political polarisation as a mean leading to undermining of democracies
Ensuring sustainable consumption and production of energy in fossil fuel exporting countries
Chairs
Emilia Górka
Bartosz Biernacik