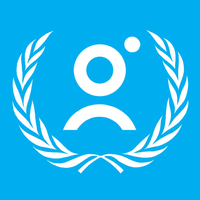 OGMUN 2022
Open Gate Model United Nations
Babice u Říčan

,

Czechia

Na Návsi 5

Nov 17

-

Nov 20, 2022

130 Delegates

€0.00 Fee
Delegate Applications

10 Apr 2022 - 31 Aug 2022

Chair Applications

01 Apr 2022 - 01 Oct 2022
---
MyMUN registrations are for chairs only! Delegates and supervisors register at ogmun.cz
The only thing you need to know about OGMUN is that it's got everything you could possibly want from a conference and more. It goes without saying we have captivating topics, experienced chairs and VIP guest speakers, but we go above and beyond to make sure this is the smoothest conference you've ever been to.
We introduce the equity officer, a person which will make sure that the environment is safe and pleasant for everyone. Although not a complete novelty, we are excited to announce that we will be using the most modern facilities for committee work, so you can forget all the mess usually associated with amending and writing the resolutions
We think about the details so that you don't have to. We prepared a meticulous country matrix, where no country feels unrelated or insignificant. We provide five meals a day, so that you don't have to live on kebabs and burgers. We even arranged private buses for you, so don't even think about searching for connections and buying some tickets.
We don't want to fulfill your expectations, we only exceed.
For more information refer to ogmun.cz
---
Organizers
---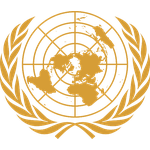 Security Council
Topics
Resolving the political crisis in the Federal Democratic Republic of Ethiopia relating to the uprisings in the Tigray, Oromia, and Benishangul-Gumuz regions.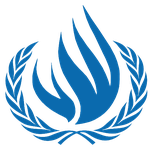 Human Rights Council
Topics
Addressing the violations of human rights caused by inter-racial hatred especially in multi-ethnic states.
Addressing the status of human rights of drug dealers and drug users.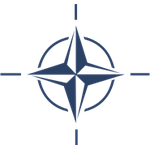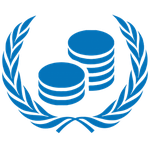 Economic and Financial Committee (C2)
Topics
Discussing the consideration of import tariffs as a legitimate way to raise "infant industries".
Considering the benefits and harms of offering development aid to undemocratic regimes.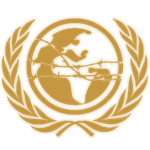 Special Political and Decolonization Committee (C4)
Topics
Assesing the suggestion of diplomatic recognition of Taliban.
Suggesting an efficient way of maintaining truthful information and limiting false information.
Chairs
Shovon Saha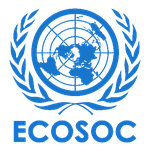 Commission on the Status of Women
Topics
Discussing the accessibility of reproductive rights.
Considering legislation concerning prostitution.
Chairs
Devansh Jaiswal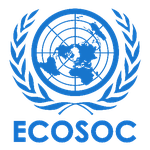 Commission on Population and Development
Topics
Addressing the issue of wealth segregation in metropolis.
Discussing integration of immigrants in host societies.
Chairs
Karishma Bhagat