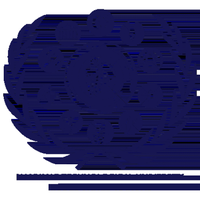 NTUMUN 2019
Nanyang Technological University Model United Nations
Singapore

,

Singapore

None

Feb 15

-

Feb 17, 2019

350 Delegates
---
Peace, Security and Intelligence in the 21st Century
Hi everyone!
Greetings from the NTUMUN 2019 Organising Committee. We're excited to announce that the annual Nanyang Technological University Model United Nations (NTUMUN) conference is set to be held on 15-17 February 2019!
Held on the beautiful NTU campus in Singapore, NTUMUN has expanded over the past 13 years to include more than 400 participants from over 25 countries. In 2019, NTUMUN will consist of 9 exciting councils and 5 press networks. We would love to have you join us!
Registration is open until 2nd January 2019. Register at the link below!
https://www.ntumodelun.com/apply
Feel free to visit our website at www.ntumodelun.com, or drop us an email at contact@ntumun.com if you have any questions. Like us on facebook and follow us on Instagram (@ntumodelun) for more updates. We look forward to hosting you this coming February!
---
FB: http://www.facebook.com/NTUModelUN
IG: http://www.instagram.com/ntumodelun
Email: contact@ntumun.com
---
Organizers
---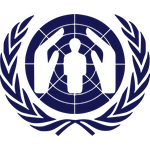 United Nations High Commissioner for Refugees (UNHCR)
Topics
Rohingya Refugee Crisis
Climate Refugees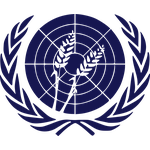 Food and Agriulture Organization (FAO)
Topics
Building food security resilience in Sub-Saharan African
Developing sustainable agricultural practices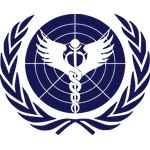 World Health Organization (WHO)
Topics
Eradicating Hepatitis
The Issue of Healthy and Active Ageing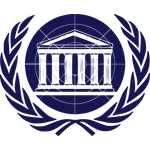 Special Political and Decolonisation Committee (SPECPOL)
Topics
Managing Human expansion into Outer Space
Managing Post-2048 Antarctica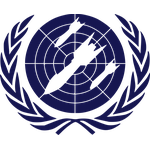 Disarmament and International Security Committee (DISEC)
Topics
Developing Rules of Cyber Warfare
Evaluating the Outer Space Weapons Treaty in the 21st Century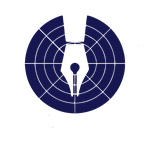 International Press Corps
Topics
Press Networks : AFP, Al Jazeera, Reuters, Russia Today, Xinhua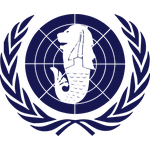 Merdeka Talks
Topics
The Internal Security of Singapore and tackling the Communist Threat
The future of Singapore: self-rule, independence, or merger?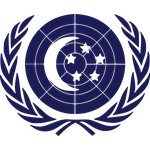 Singapore Cabinet Crisis
Topics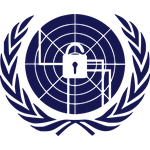 United Nations Security Council (UNSC)
Topics
Peace-making in the South Sudan Civil War
Transitioning To Modern Warfare Through Autonomous Weapons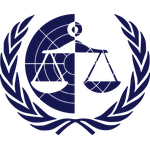 International Court of Justice
Topics
Chagos Archipelago Dispute (United Kingdom v. Mauritius)
Alleged violations of the 1955 Treaty of Amity, Economic Relations, and Consular Rights (Islamic Republic of Iran v. United States of America)