MUNWeb 2022
Model United Nations Webster Leiden Campus
Online

Apr 22

-

Apr 24, 2022

110 Delegates

€13.00 Fee
Delegate Applications

22 Jan 2021 - 20 Apr 2022

Chair Applications

22 Jan 2021 - 26 Mar 2021
---
Webster Leiden Campus invites you to join us at MUNWeb '22 - hosted by the Webster Leiden Campus Model United Nations Association.
The conference will address prominent, global issues covering a multitude of topics in order to spark intense debates and creative solutions.
Attention:
In applying to this conference, a fee is required for delegates.
The fee is 15 euros - payable through registration at mymun.com using your preferred payment method. If you have any issues with payment, please contact:
munweb@webster.nl
Delegates are required to attend all sessions. If you do not have delegate experience, MUNWeb '22 provides new delegate training before the conference.
To be part of our Press Team, please contact: munweb@webster.nl
---
Rating
4.21 out of 5
Top Rated MUN
This is a Top Rated series of conferences - it has consistently been rated with 4 or more stars!
Other Editions
---
Organizers
---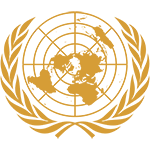 Security Council
Topics
Topic A: Taliban Crisis in Afghanistan
Topic B: Sudan/South Sudan (JBVMM)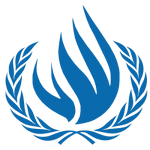 Human Rights Council
Topics
Topic A: Colombia and Venezuela Women Refugee Treatment and Violence
Topic B: Freedom of Speech and Imprisonment of Press in Russia, Turkey, and Mexico
UN General Assembly 1 (DISEC)
Topics
Topic A: Weaponization of Outer Space
Topic B: Nuclear Crisis in North Korea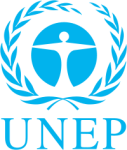 United Nations Environmental Program
Topics
Topic A: Island Regions Plastic Pollution
Topic B: Deforestation in South America and South East Asia