MUNROT 2020
MUNROT by EFR & ESE
Rotterdam

,

Netherlands

Mar 19

-

Mar 21, 2020

150 Delegates
---
Organizers
---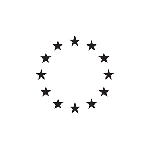 European Commission
Topics
Examining and fostering socio-political cooperation between the Eastern and Western blocs.
The question of developing digital markets amongst European Union nations.
Conflict between state sovereignty and the role of the Europeaan Union in confronting major issues such as migration.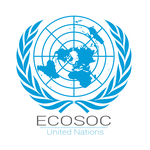 ECOSOC- Economic and Social Council
Topics
Retaining and improving economic growth of the global economy by minimizing the chance of trade wars and other possible trade barriers
Discussing the development and progress of investment in education for developing nations.
Developing sustainable investments and empowering entrepreneurs in LEDCs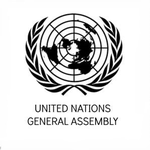 General Assembly
Topics
Preventing the deterioration and destruction of global rainforests.
Preventing the exploitation of natural resources in the Arctic.
Combating excessive plastic pollution on drinkable water and the oceans.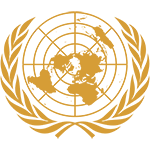 G20
Topics
Destabilisation of the growing threat of nuclear rearmament.
Ongoing insurgency in the Arabian peninsula with a special emphasis on the Yemeni civil war.
Kickstarting international collaboration to prevent an arms race in space.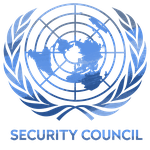 Security Council
Topics
Preventing the escalation of conflict around the Hormuz strait.
The question of naval expansion and land grabs in the Southern-Asian Waters.
The question of nuclear stability in Kashmir.