MUNMX 2018
ITESM PREPA TEC MUNMX
Guadalajara

,

Mexico

None

Apr 12

-

Apr 14, 2018

800 Delegates
---
Empowering Young Global Leaders
"Empowering Young Global Leaders"
Organizado por estudiantes de la Prepa Tec, MUNMX es un Modelo de las Naciones Unidas a nivel nacional, con un comité organizador representando a las 37 Prepas Tec en México con una participación estimada de 800 delegados. Fomentar la oratoria, la empatía, el pensamiento crítico y la argumentación, son los objetivos de este modelo, asi como también la participación ciudadana y el liderazgo. Buscamos atraer tanto a aquellos que deseen emprender una educación en ciencias sociales o anhelen una carrera en el servicio público, como a médicos e ingenieros, artistas y emprendedores, personas tan diversas como lo es nuestro país para reconocer el enorme papel que tiene su juventud en su desarrollo próximo.
---
Organizers
---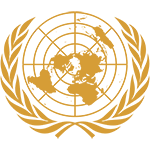 Economic and Social Council
Topics
Helping developing countries increase participation in the global trading system whilst improving their commerce processes.
Addressing gender equality in the context of economic development.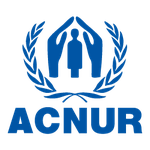 Alto Comisionado de las Naciones Unidas para los Refugiados
Topics
Participación e inserción de refugiados para el desarrollo urbano integral dentro de la sociedad
Medidas ante la crisis humanitaria y problemática en relación al grupo étnico Rohingya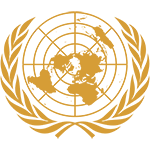 Asamblea General
Topics
La contaminación de océanos y el "Great Pacific Garbage Patch".
Protección de los derechos de los refugiados por causa de discriminación y vulnerabilidad.
Reestructuración y revitalización de un nuevo orden humano mundial en las esferas económica y social.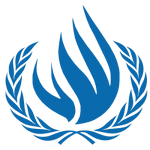 Consejo de Derechos Humanos de las Naciones Unidas
Topics
Violaciones en materia de Derechos Humanos por parte de los cascos azules.
Aborde respecto a los incidentes y situación actual en el Estado Plurinacional de Bolivia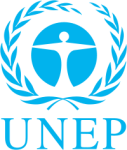 Programa de las Naciones Unidas para el Medio Ambiente
Topics
Para contrarrestar los efectos de los pesticidas en el medio ambiente y protección del medio marino.
Capacidad de construcción, adaptación y mitigación del cambio climático.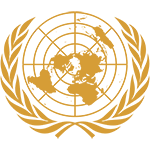 CRISIS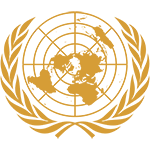 Security Council
Topics
Control and disposal of chemical and nuclear weapons.
The need to endorse and enlarge international commitment against terrorist acts.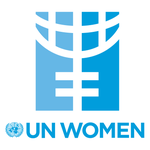 UN WOMEN
Topics
Ensuring security of Yazidi women.
Safeguard and elimination of all forms of intentional violence systematic assault and killing of women and girls within an armed conflict and its association within terrorism and fundamentalist acts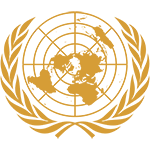 Commission on Science and Technology for Development
Topics
Encouraging the coordination of worldwide efforts to prevent terrorist acquisition of nuclear materials and other 21st-century​ weaponry.
Violation and infringement of personal privacy to ensure national security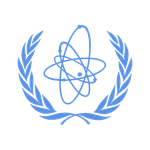 International Atomic Energy Agency
Topics
Management of Nuclear Waste storage and disposal
The administration and upsurgement of nuclear energy within developing countries.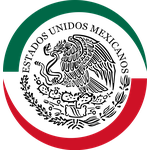 Senado de la Republica
Topics
Combate y disminución ante el maltrato intrafamiliar y abuso infantil en México.
Reducción ante la supresión y de violacion a la libertad de expresión en México.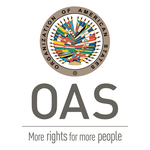 Organization of American States Secretariat for Political Affairs
Topics
Preventive Measures against a possible refugee crisis in Latin America given the Venezuelan conflict and electoral violence within member States
The response to illicit drug trafficking in Mexico, Central America and the Caribbean and the prosecution of organized crime.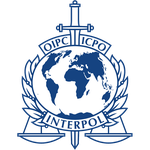 INTERPOL
Topics
Desmantelamiento de organizaciones criminales especializadas en esclavitud, tráfico y explotación sexual.
Aplicación de medidas de seguridad para detener grupos mercenarios que desencadenan olas de violencia así como desapariciones forzadas y ejecuciones extrajudiciales.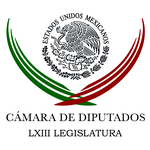 Camara de Diputados
Topics
Disputa sobre la Ley de Seguridad Interior.
Regulación del financiamiento público a partidos políticos.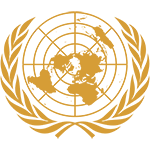 The United Nations Security Council Counter-Terrorism Committee
Topics
Actions to Counter act extremist groups in Sub-Saharan Africa
Protection of women against extremist groups in the Middle East.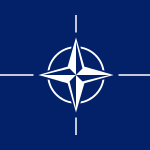 La Organización del Tratado del Atlántico Norte
Topics
El tráfico de personas como acción del crimen transnacional que amenaza la seguridad fronteriza de los estados miembro.
La defensa colectiva y la cooperación internacional como estrategias para regular y disuadir las agresiones realizadas por grupos mercenarios.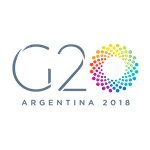 Cumbre del G20
Topics
Open Agenda: Prioridades, temas y áreas de oportunidad en referencia a la Agenda Internacional Comisión de Prevención del Delito y Justicia Penal
Topics
Tráfico ilícito y uso indebido de armas de fuego como amenaza mundial
Medidas para combatir la corrupción en gobiernos actuales y sus repercusiones en la cultura de la legalidad.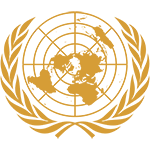 Historical Security Council
Topics
Soviet Intervention in Afghanistan
Armed conflict between Iran and Iraq Corte Interamericana de Derechos Humanos
Topics
Contención en base de violencia de género, abuso de poder, asalto físico y sexual. (Selvas Gómez y otras v. México)
Respecto a asesinato contra periodistas y corrupción asociada (Santiago Leguizamón y familia v. Paraguay)
Organization Mondiale de la Santé
Topics
Régulation de nouvelles méthodes d'expérimentation et développement de nouvelles technologies médicales
Sanctions et mesures contre la violence sexuelle