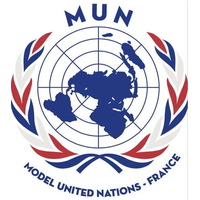 MUNFRANCE 2017
Model United Nations France
Tours

,

France

None

Feb 24

-

Feb 26, 2017

200 Delegates

€50.00 Fee
Delegate Applications

07 Nov 2016 - 10 Feb 2017

Chair Applications

01 Nov 2016 - 20 Dec 2016

Delegation Applications

07 Nov 2016 - 05 Feb 2017
---
MUNFrance is a conference organized by Stras'Diplomacy (Strasbourg), MUNWALK (Lille) and MUNTO (Tours) in cooperation with MUNice (Nice).
---
Rating
4.27 out of 5
Top Rated MUN
This is a Top Rated series of conferences - it has consistently been rated with 4 or more stars!
---
Organizers
---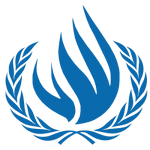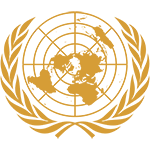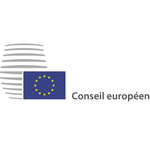 Conseil Européen
Topics
L'amélioration du contrôle aux frontières de l'Union Européenne
La cyber-sécurité dans la lutte contre le terrorisme.
Chairs
Paul Langdji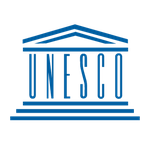 UNESCO (High School Students)
Topics
Oceanic Preservation.
Cyber Governance.
Chairs
Arnav Aggarwal