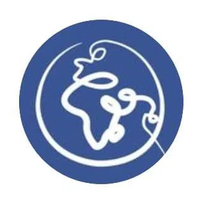 MUN Scandi International 2021
Model of United Nations: Scandi - International
Online

Nov 26

-

Nov 28, 2021

100 Delegates
---
Organizers
---
General Assembly
Topics
Renegotiation of Treaty on the Non-Proliferation of Nuclear Weapons.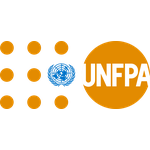 UNFPA
Topics
UNFPA is the United Nations sexual and reproductive health agency. Our mission is to deliver a world where every pregnancy is wanted, every childbirth is safe and every young person's potential is fulfilled.
Gender-based violence.
Chairs
Olga Biloshytska
Julia Usova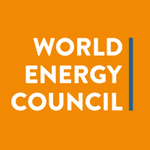 WEC
Topics
We define, enable and accelerate successful energy transitions while maintaining a technology and resource neutral global perspective and through the widespread use of a flexible Transition Leadership Toolkit, insight, interactive events and dynamic platforms to delivery strategic moments of impact. We are a global energy transition platform, pulling together the different parts of intelligent leadership, we catalyse smart and informed dialogue. Most of all, we try and curate new experiences which are fundamental to having the practical knowledge to actually move the needle on secure, affordable and inclusive energy transition.
The sustainable supply and use of energy for the greatest benefit of all people.
Chairs
Karyna Kovalenko
Anastasia Bolkhovitina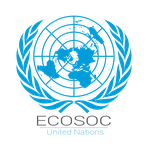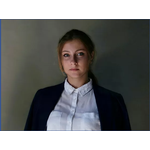 HSC
Topics
Regulation of exploration outer space