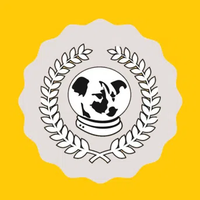 MIIMUN 2022
Milestone Institute Model United Nations
Budapest

,

Hungary

Wesselényi street 17.

Aug 08

-

Aug 11, 2022

70 Delegates
---
Building Sustainable Peace: the Future in Your Hands
It is our greatest pleasure to invite you to the third annual MIIMUN conference: Building Sustainable Peace: the Future in Your Hands, taking place in person at Milestone Institute on the 8–11 of August 2022.

The first MIIMUN was organised in 2019, and all MUN presidencies in Milestone looked forward to continuing this tradition and expanding MIIMUN. However, due to the COVID-19 pandemic, MIIMUN could not take place in 2020. Last year the previous presidency did a fantastic job in organising MIIMUN 2021 as an in-house conference for students of Milestone Institute and now, in 2022 we are excited to continue the expansion and invite more Hungarian and international students to our conference in order to promote interaction between cultures and enable delegates to learn from delegates from different countries. This year we aim to foster global cooperation and networking and make a difference together!
IMPORTANT:
The delegate and chair fee is 20 EUR (Lunch from 9th-11th included). Please submit your application on the mymun website without paying, we will send you a payment request by email, the latest on August 4th. You will be able to pay the requested fee by SimplePay, Paypal or your choice of bank card.
---
Organizers
---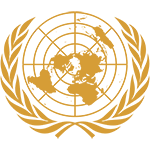 Security Council
Topics
Decreasing the tension between China and Taiwan
UN Commission on the Status of Women
Topics
Reproductive rights in danger
Addressing the Gender Pay Gap and Economic Inequality
Chairs
gioia arcidiacono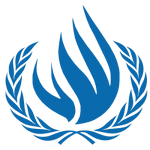 Human Rights Council
Topics
Improving Labor Conditions Globally: Eliminating Workers' Exploitation
Humanitarian Crisis in Turkey
Chairs
Emil Mészáros