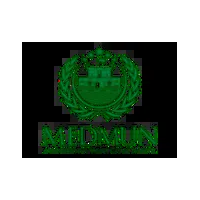 MEDMUN 2019
Mediterranean Model United Nations
MENTON

,

France

Mar 29

-

Mar 31, 2019

350 Delegates
---
Rating
4.15 out of 5
Top Rated MUN
This is a Top Rated series of conferences - it has consistently been rated with 4 or more stars!
Other Editions
---
Organizers
---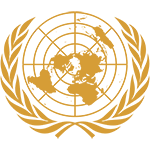 Security Council - Advanced Level
Topics
Political, social and economic impacts of the Khashoggi affair
The Kurdish question after the independence referendum and seizure of Kirkuk
Chairs
Francisco R. Viñuela
Jeremy Zimmerman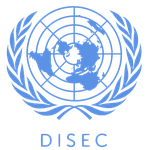 Disarmament & International Security Committee (DISEC) - Intermediate Level
Topics
Terrorism, state-sponsored torture, and intercommunal violence in Mali
Obtaining peace and disarming the enduring conflict in Yemen
Chairs
Gaëlle Hamandi
Skander Fourati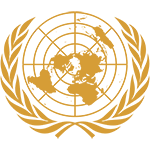 UN General Assembly - Beginner Level
Topics
Freedom of the Press in Turkey
Rising rates of kidnap and forced child soldier recruitment in South Sudan
Chairs
Ekin Tug
Noon Khalil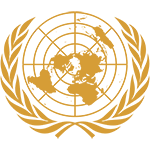 Historical crisis: 1973 Yom Kippur
Topics
The Yom Kippur War of 1973 was a major military confrontation between a coalition of Arab States and the state of Israel fought from October 6th to October 25th. It was a devastating conflict that resulted in several thousand casualties on both sides, and its sociopolitical impact resonates throughout the region to this day. At first glance, the Yom Kippur War may seem like another repeat of the several Arab-Israeli conflicts that preceded it. There are indeed undeniable similarities between the Yom Kippur War and the previous confrontations such as the Arab-Israeli War (1948), the Suez Crisis (1956), and the Six-Day War (1967). Upon deeper inspection, however, the Yom Kippur War stands out as an important moment in the history of this region. We believe it is particularly well-suited to the sorts of crisis simulations organized by MEDMUN. You will join one of two cabinets, which roughly defined correspond to the "pro-Israel" and "pro-Arab" camps. You will represent an individual within one of these cabinets, which will be allocated by the backroom staff. You may indicate your preference in your application.
Chairs
José Manuel Pastor Álvarez
Alana Tang
Raj Koshal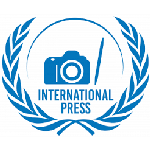 Press Committee/Comité de Presse
Chairs
John Sakr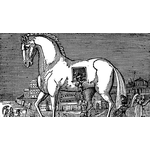 Historical crisis: Trojan war
Topics
The Trojan War Crisis will pick up from Paris' seduction and kidnapping of Helen, at the eve of conflict as Agamemnon gathers the most powerful and legendary Greek warriors in mythology. On the other side of the Aegean waits the Trojans, ready to defend their city-state and the holy gift of Aphrodite: the most beautiful woman in the world, Helen. Delegates must use their earthly and divine powers to compromise with the two sides, and more importantly, the deities of Olympus, as tensions grow between the Greeks and Trojans, threatening to burst into all-out war. Battles, scandals, curses, bribery, and most importantly, sacrifice, waits for those who dare to step into the chaotic world of Homer, coming to life after two millennia spent in the books. You will fight for the glory of either Greece or Troy. Each delegate will represent an individual within one of these great civilisations, and your role will be allocated by the backroom staff. You may indicate a preference in your application.
Chairs
Hayaan Choudhury
Sevina Lee
Adriana Nemr
Marius Pedersen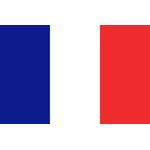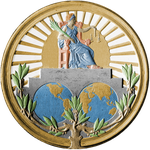 Cour Internationale de Justice - CIJ (Français)
Topics
Certains actifs iraniens (République Islamique d'Iran c. Etats Unis d'Amérique)
Délimitation maritime dans l'océan Indien (Somalie c. Kenya)
Chairs
Khalil Chlaifa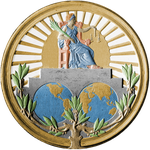 International Court of Justice - ICJ (English)
Topics
Relocation of the United States Embassy to Jerusalem (Palestine v. United States of America)
Cyprus vs. Turkey (Maritime Zones Dispute)
Chairs
Alessandro Prügel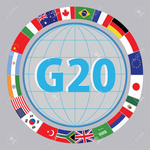 Groupe des Vingt (G20) - Advanced Level
Topics
Quelle réponse économique et humanitaire aux catastrophes climatiques?
Comment opérer les transitions vers l'utilisation des énergies renouvelables pour les pays méditerranéens ?
Chairs
Myriam Limam
Dido Mestiri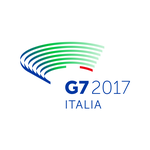 Gruppo dei Sette (G7) - Italiano
Topics
Rispondere alla "crisi migratoria" in Europa- un fronte comune o strategie individuali?
Il patto con l' Iran: lo sforzo dell' UE per fronteggiare il ritiro degli USA
Chairs
Víctor Arribas Martinez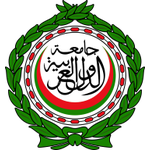 جامعة الدول العربية
Topics
أي مستقبل لغزة: التحدي البشري والسياسي والتعليمي؟
تحديد مستقبل جامعة الدول العربية: المحافظة، الإصلاح، أم التفكيك؟
Chairs
Rym Talhouk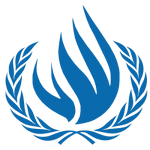 Conseil des droits de l'homme - Niveau intermédiaire
Topics
La question des enfants en Palestine Occupée
Assurer le respect des droits de l'Homme dans la province de Xinjiang
Chairs
Selim Henchiri
Lukas Gwozdz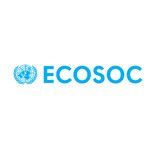 Conseil économique et social (ECOSOC) - Niveau débutant
Topics
Prévenir la Guerre de l'eau au Moyen Orient
Comment promouvoir les énergies renouvelables dans la région MENA ?
Chairs
Mayar Khenissa
Salma Belabbes