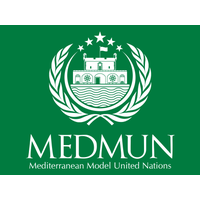 MEDMUN 2018
Mediterranean Model United Nations
Menton

,

France

None

Mar 23

-

Mar 25, 2018

300 Delegates

€55.00 Fee
Delegate Applications

06 Nov 2017 - 14 Mar 2018

Chair Applications

12 Oct 2017 - 17 Mar 2018

Delegation Applications

06 Nov 2017 - 24 Feb 2018
---
MEDMUN is a challenging, student-run simulation of the United Nations hosted by Sciences Po Paris' Middle East and Mediterranean campus in Menton. We are set to welcome nearly 350 students again in 2018 for an exciting conference that delves into the theme "Institutional integrity: Human rights, Political pluralism and State Stability." Held in one of Europe's leading political science and international relations universities, as well as one of France's "Grandes Écoles," MEDMUN attracts distinguished university and high school students from all over the world. Thanks to this diversity, MEDMUN is able to simulate the international atmosphere of the United Nations and provides delegates with an intellectually and culturally stimulating experience.
---
Rating
4.2 out of 5
Top Rated MUN
This is a Top Rated series of conferences - it has consistently been rated with 4 or more stars!
Other Editions
---
Organizers
---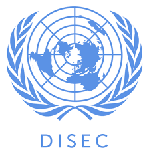 Disarmament & International Security Committee (DISEC) - Beginner Level
Topics
Stability in the Korean Peninsula and the nonproliferation of nuclear weapons
Insuring geopolitical stability in the Gulf
Chairs
Hadrien Annoye
Victoria Lee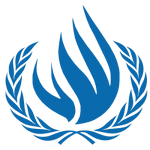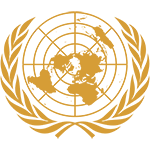 Security Council - Advanced Level
Topics
The integrity of Libyan Judicial institutions and restoring law & order in the region
The validity and viability of Israeli settlements in the context of the two state solution
Chairs
Jeremy Zimmerman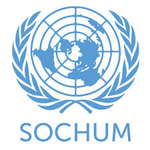 Troisième Commission: Sociale, Humanitaire et Culturelle - Niveau Débutant
Topics
La question du droit des peuples sahraouis: parvenir à une paix durable au Sahara occidental
Assurer la représentativité des femmes dans les fonctions électives
Chairs
Hannes Jaffré
Asma Azzouzi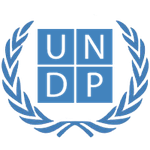 Programme des Nations Unis pour le Développement - Niveau Intermédiaire
Topics
Combattre les discriminations ethniques, linguistiques et religieuses en Irak et en Syrie, dans un contexte post-État Islamique
Dépendance vis à vis des énergies fossiles au Moyen-Orient - construire une économie respectueuse du développement durable
Chairs
Othman Regragui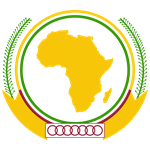 Union Africaine (UA) - Niveau Avancé
Topics
Soulèvements populaires et alternance politique en Afrique noire
Le Franc CFA : le spectre de la servitude monétaire
Chairs
Sarra Ayed
Jean-Baptiste Plançon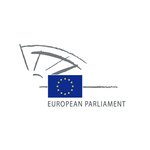 Parlamento Europeo (Italiano)
Topics
Flusso di migranti nell'Unione Europea
Piano per combattere la minaccia terrorismo
Chairs
Domitilla De Luca Bossa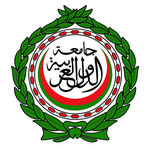 جامعة الدول العربية
Topics
هزيمة داعش في العراق: نهاية الإهراب أم ولادة جماعات مُتطرفة جديدة
التعليم من أجل حرب الفكر المتشدد و الإهراب
Chairs
Omar Auf
Ismail Mouelhi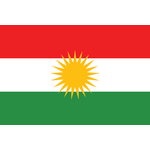 Accords Sykes-Picot 2017: Comité de Crise
Topics
De nouvelles frontières pour le Moyen Orient?
Le Moyen Orient idéal?
Trois comités: "l'Alliance pour le l'établissement d'un nouvel ordre au Moyen Orient", "le Conseil de stabilité dans le Moyen Orient", et le "P5+1".
Chairs
Ines Belhadj
Marie-Line Younes
Nour Trabelsi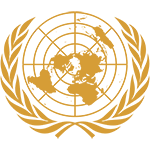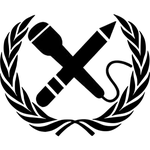 Press Committee
Topics
Freedom of the Press
Fake News
Censorship
Chairs
Tallie Hausser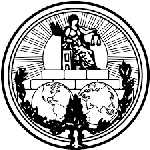 International Court of Justice
Topics
Anglo-Iranian Oil Company Case (United Kingdom v. Iran)
Qatar v. Saudi Arabia (theoretical contentious case)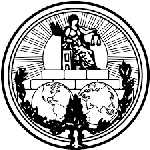 Cour Internationale de Justice
Topics
Application de la convention internationale pour la répression du financement du terrorisme et de la convention internationale sur l'élimination de toutes les formes de discrimination raciale (Ukraine c. Fédération de Russie)
Plates-formes pétrolières (République islamique d'Iran c. Etats-Unis d'Amérique)