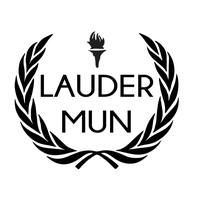 LauderMUN 2018
Lauder Model United Nations
Bucharest

,

Romania

None

Jun 08

-

Jun 11, 2018

200 Delegates
---
---
Organizers
---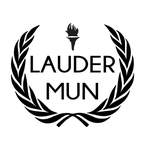 Security Council
Topics
Combatting terrorism in North and East Africa with emphasis on the activities of Al-Shabaab and ISIS-affiliated groups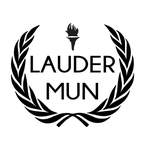 United Nations Office on Drugs and Crime (UNODC)
Topics
Combatting the worldwide opioid crisis through limiting access to pharmaceutical-grade opioids, as well as illegal trafficking.
Preventing human trafficking in South-Eastern Asia.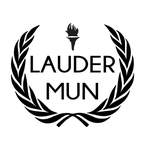 Historical Crisis Committee
Topics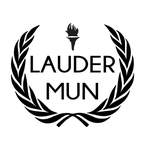 First Committee of the GA (DISEC)
Topics
Cyber-warfare around the world
Nuclear program of the Democratic People's Republic of Korea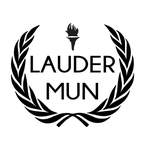 Fourth Committee of the GA (SPECPOL)
Topics
Israel – Palestine: Potential measures towards facilitating negotiations.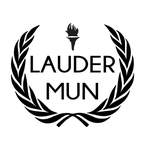 Third Committee of the GA (SOCHUM)
Topics
Asylum for LGBTQ individuals fleeing persecution.
Preventing and punishing extrajudicial murders.