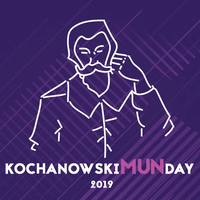 Kochanowski MUN Day 2019
Kochanowski Model United Nations Day
Radom

,

Poland

Jana Kilińskiego 25

Dec 18

-

Dec 18, 2019

80 Delegates

zł0.00 Fee
Delegate Applications

02 Dec 2019 - 09 Dec 2019
---
The free of charge conference, hosted in Radom by the VI Liceum Ogólnokształcące im. Jana Kochanowskiego.
Kochanowski MUN Day 2019 is firmly intended for beginners. Day-long debates, with slightly simplified rules of procedure and getatable topics, constitute a perfect introduction for all first-timers willing to start their wonderful Model United Nations adventure. Furthermore, to help everybody in finding their way in the new experience, each delegate will be provided with a very complete novice guide.
---
Rating
4.56 out of 5
Top Rated MUN
This is a Top Rated series of conferences - it has consistently been rated with 4 or more stars!
Other Editions
---
Organizers
---
Economic and Social Council (ECOSOC)
Topics
Populism as a threat to the global economy in the face of recession.
Chairs
Laura Stepaniak
Zofia Sułkowska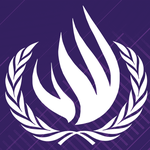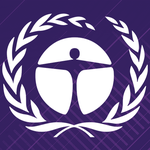 United Nations Environment Programme (UNEP)
Topics
Redefining goals of the Paris Agreement. United States' withdrawal from the initiative and aftermaths of this process.
Chairs
Oskar Grzanka
Filip Jastrzębski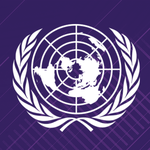 United Nations Office on Drugs and Crime (UNODC)
Topics
Depenalization of the soft drugs possession - searching for a reasonable global solution.
Chairs
Bartosz Skorek
Wojtek Augustyniak