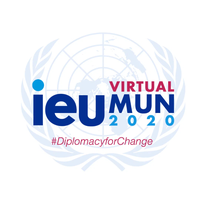 IEMUN 2020
IE University Model of United Nations (Virtual)
Online

Oct 10

-

Oct 11, 2020

75 Delegates
Chair Applications

03 Aug 2020 - 15 Aug 2020
---
IEUMUN 2020
Honorable chairs and distinguished delegates,
We are honoured to introduce IEUMUN 2020, IE University's first virtual Model United Nations taking place online this October. Considering the current circumstances, we have chosen to take advantage of technology to unite delegates around the world whilst taking care of our safety.
The conference will simulate 3 committees from the UN: the United Nations Security Council (UNSC), the United Nations High Commissioner for Refugees (UNHCR), and the United Nations Environment Programe (UNEP). Delegates will be discussing pressing issues such as the Crisis in Yemen, the protection of refugees in a post-pandemic world and low carbon and climate resilient development in developing countries.
We want to provide a platform where each and everyone of you can contribute to the creation of new solutions for current issues, regardless of you location or age.
Join us in promoting #DiplomacyforChange
---
Organizers
---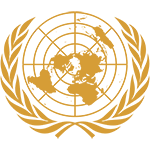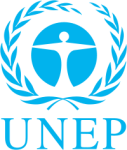 United Nations Environment Programme
Topics
Low Carbon and Climate Resilient Development for Developing Countries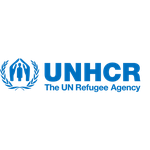 United Nations High Commissioner for Refugees (UNHCR)
Topics
Protective measures for refugees in a post-pandemic world