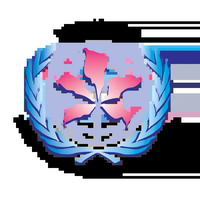 HKMUNC 2020
Hong Kong Model United Nations Conference
Chai Wan

,

Hong Kong

Chai Wan Road

Jan 09

-

Jan 11, 2020

150 Delegates
---
Oldest Tertiary-level Model United Nations in Hong Kong
Hong Kong Model United Nations Conference, the oldest tertiary-level Model United Nations in Hong Kong, has served as an essential platform for elites around the globe to debate over pressing issues since 2006.
Supported by the Office of the Commissioner of the Ministry of Foreign Affairs of the PRC in the HKSAR, the Constitutional and Mainland Affairs Bureau as well as the Education Bureau of the Government of HKSAR, the Hong Kong Model United Nations Club aims at promoting MUN culture in Hong Kong, promoting world peace through understanding and cooperation between cultures and arousing youth attention on global issues.
DELEGATE REGISTRATION: https://www.hkmunc.org.hk/hkmunc-delegate-recruitment
The Best Delegate of each committee will win HK$1,000 (approximately US$128) scholarships!
Website: https://www.hkmunc.org.hk/
Facebook: https://www.facebook.com/hkmunc.hk
Instagram: http://instagram.com/hkmunc
---
---
Organizers
---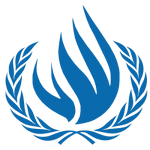 United Nations Human Rights Council
Topics
Practice of Mass Surveillance Conducted by Sovereign States
State-conducted Religious Persecution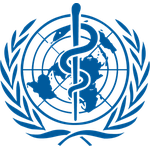 World Health Organization
Topics
Regulation of Genome Engineering and Evaluation on Its Impacts
Legitimacy of Generic Drugs Substitution and Patent Protections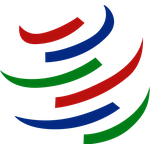 World Trade Organization
Topics
Global Trade Disputes and Trade Protectionism
Advocating Responsible Investments from Sovereign Wealth Funds (SWFs)