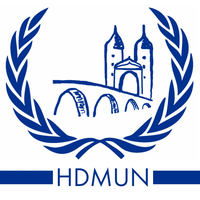 HDMUN 2020
Heidelberg Model United Nations Conference
Heidelberg

,

Germany

Grabengasse 3

May 28

-

May 31, 2020

120 Delegates

€65.00 Fee
Delegate Applications

10 Feb 2020 - 14 May 2020
---
The Fourth Revolution: Humanity4.0
---
Rating
4.29 out of 5
Top Rated MUN
This is a Top Rated series of conferences - it has consistently been rated with 4 or more stars!
---
Organizers
---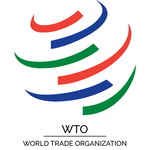 World Trade Organization (WTO)
Topics
Blockchain technologies and the banks of the future
Between global players and data monopolies: bringing anti-trust law into the 21st century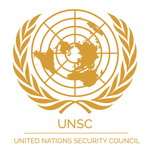 Security Council (UNSC)
Topics
Hackable Democracies: how can the will of the people survive in the digitalised world?
Artificial Intelligence with a special focus on autonomous weapons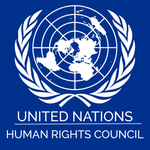 Human Rights Council (UNHRC)
Topics
Internet human rights: how do you we protect them online?
Human enhancement: Between designer babies and super soldiers - where do we draw the line?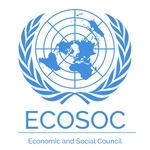 Economic and Social Council (ECOSOC)
Topics
New social question: is data the new oil?
The issue of Digital Infrastructure in LEDCs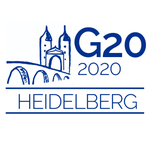 G20 Leaders' Summit
---
Partner Conferences