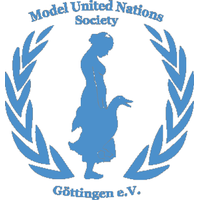 GöMUN 2022
Göttingen Model United Nations Conference
Göttingen

,

Germany

Platz der Göttinger Sieben 3

Jul 07

-

Jul 10, 2022

125 Delegates

€45.00 Fee
Delegate Applications

10 Mar 2022 - 30 Jun 2022

Chair Applications

15 Feb 2022 - 10 Apr 2022

Delegation Applications

10 Mar 2022 - 30 Jun 2022
---
Turning a Blind Eye - International Crises Beyond COVID-19
After three long years without a GöMUN, we are finally back! And this time once again in an in-person format :)
Over the past few years many international conflicts have escaped the global scope of attention with an ongoing pandemic and the (inter-)national measures taken to tackle it taking up most of our focus.
However, these conflicts have not been resolved or maybe they even started during this period - therefore, GöMUN 2022 will provide a platform for all the topics that escaped extensive global press coverage as well as for those that are being covered broadly at the moment:
Turning a Blind Eye - International Crises Beyond COVID-19
Schedule
7/July/2022 afternoon: Openings and committee session I
8/July/2022: committee sessions II, III
9/July/2022: committee sessions IV, V
10/July/2022: committee session VI, Closings
We are excited for individual delegate applications as well as applications as a delegation.
Chair applications are closed!
Delegate applications are open now!
Please note: The country matrix will be provided by the chair, therefore country preferences are a placeholder for now.
(fee 45€, with committee sessions, three socials as well as catering being covered)
---
Rating
4.19 out of 5
Top Rated MUN
This is a Top Rated series of conferences - it has consistently been rated with 4 or more stars!
Other Editions
---
Organizers
---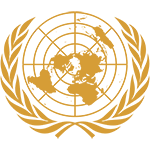 Disarmament and International Security Committee (DISEC) (Beginner)
Chairs
Felix Jacob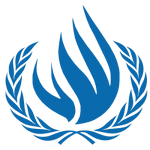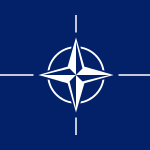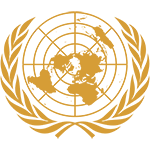 ---
Partner Conferences