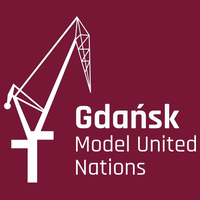 GDNMUN 2019
Gdańsk Model United Nations
Gdansk

,

Poland

pl. Solidarności 1

Oct 25

-

Oct 27, 2019

200 Delegates

zł40.00 Fee
Delegate Applications

24 Aug 2019 - 25 Sep 2019

Chair Applications

25 Apr 2019 - 21 Jun 2019

Observer Applications

25 Aug 2019 - 25 Sep 2019
---
Future of Energy - Energy for the Future
FUTURE OF ENERGY - ENERGY FOR THE FUTURE
Gdańsk Model United Nations (GDNMUN) is a conference arranged by the students of IB World School No. 1309, in collaboration with European Solidarity Centre (ECS). The event will be held from the 25th till the 27th of October 2019. It will take place in the City of Gdańsk, Republic of Poland, that is known for its great historical importance, as well as major contribution to the freedom of Poland. During GDNMUN not only students from high schools and universities will participate, but also middle schoolers are welcome to take on this challenge. More than 200 delegates from around the globe will arrive in Gdańsk, and represent states different from their native ones. The participants will try their hand at debating over exigent matters, that our world came to face - in several discrete committees.
Your fees can be paid by wire transfer to our bank account:
Towarzystwo Przyjaciół ,,Topolówki"

Z/S w Gmachu III L.O., 80-255 Gdańsk, ul. Topolowa 7

PL21 1020 1811 0000 0302 0014 9427

BIC code: BPKOPLPW

Delegate fee of 40 EUR/175 PLN

Observer fee of 20 EUR/90 PLN

Please include "GDNMUN2019" your name and surname in the title of the wire transfer. Additionally, please send a confirmation of your payment to office@gdnmun.pl
---
Rating
4.45 out of 5
Top Rated MUN
This is a Top Rated series of conferences - it has consistently been rated with 4 or more stars!
---
Organizers
---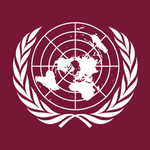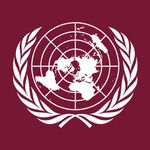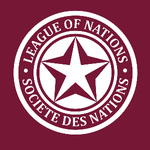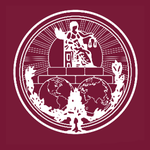 International Court of Justice
Topics
Enforcement of death sentence on alleged Indian spy Kulbhushan Jadhav (India vs. Pakistan)
Chairs
Martyna Koszela
Jan Ogonowski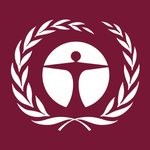 United Nations Environment Programme
Topics
Promoting and assisting developing countries in implementing renewable energy sources.
Chairs
Aniela Chomaciuk
Weronika Czubek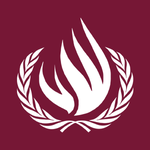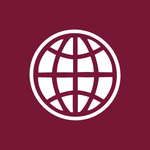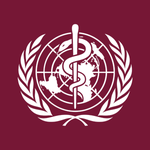 World Health Organization
Topics
Tackling the issue of intimate partner and sexual violence.
Chairs
Jakub Szczapa
Kuba Olszak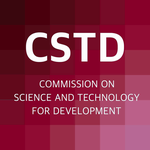 Commission on Science and Technology for Development
Topics
The effect of rapid technological changes on employment and SDGs
Chairs
Marta Zalicka
Oliwia Kurlej
---
Partner Conferences