GDG MUN 2022
G.D Goenka Model Town Model United Nations
Delhi

,

India

3A, Model Town Rd, Institutional Area, Phase 3, near Azadpur, Delhi

Jul 15

-

Jul 16, 2022

200 Delegates
---
G D Goenka Model United Nations aims at indulging delegates in countless discussions and making countless memories. Over the past 5 years GDGMUN has witnessed the participation of over 300 delegates from various schools. Following the success of the previous conferences, we are excited to return with the SIXTH EDITION of GDG MUN to be held on July 15th and 16th 2022 on Offline Platform this year. We offer a unique opportunity to young minds to meet and engage in exciting discussions about issues that would mold the world.
---
Organizers
---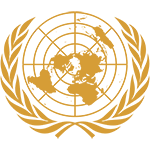 United Nations General Assembly
Topics
Transforming our world onto a sustainable resilient path- collective journey of the human race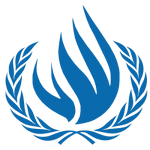 United Nations Human Rights Council
Topics
Framework to tackle military dictatorship and war hardships with special emphasis on migrants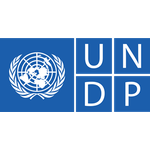 United Nations Development Program
Topics
Awakening of the world towards urgent need to combat climate change and its impact.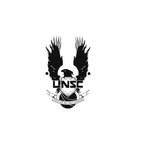 United Nations Security Council
Topics
Unconditional withdrawn of Russian Forces- Reaffirming Ukrainian sovereignty, Independence and Territorial integrity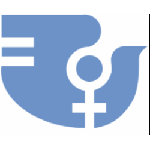 United Nations Commission on the Status Of Women
Topics
Discussing gender equality and its initiatives with special emphasis on employed women and teenage girls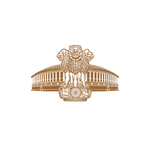 All India Political Parties Meet
Topics
Analyzing developing pseudo-secularism and collective contempt in India with particular accentuation on religion in legislative issues