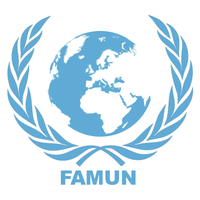 FAMUN 2016
Farel Academy Model United Nations
Amersfoort

,

Netherlands

None

Feb 11

-

Feb 13, 2016

150 Delegates

€65.00 Fee
Delegate Applications

04 Jun 2015 - 07 Feb 2016

Chair Applications

12 Jun 2015 - 01 Dec 2015

Delegation Applications

04 Jun 2015 - 05 Dec 2015
---
Where the world is ours
FAMUN is an MUN conference held from the 11th untill the 13th of February 2016 at the Farel Academy in Amersfoort, the Netherlands! As this is our first conference, we aim to host 150 participants during our 3-day conference. Our Executive Team is working hard to ensure all delegates and other guests a great experience but you can already register as a delegation, a single delegate or apply as a chair via this MyMUN page!
Make sure to follow us on our social media accounts and to check up on our website http://www.famun.nl regularly to stay updated on our conference!
---
Rating
4.27 out of 5
Top Rated MUN
This is a Top Rated series of conferences - it has consistently been rated with 4 or more stars!
Other Editions
---
Organizers
---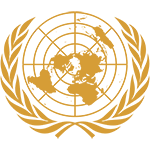 GA1: Disarmament and International Security
Topics
Preventing and stopping the use of child soldiers
Cleaning and preventing the use of landmines and IEDs
Chairs
Shevinu Athulathmudali
Karan Srinadam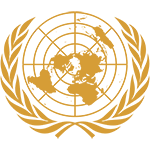 GA2: Economic and Financial
Topics
The protection of global climate for present and future generations
Structuring international migration and development
Chairs
Mendy Stad
Marije Mulder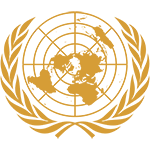 GA3: Social and Humanitarian
Topics
Preventing child, early and forced marriage
Tackling the issue of international parental child abduction
Chairs
Sarah Feid
Simon Remijn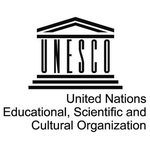 UNESCO
Topics
The importance of education in the post-2015 agenda
Protection of endagered World Heritage in conflict affected areas.
Chairs
Aleksandar Gigov
Marta Ceccarelli