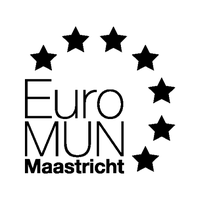 EuroMUN 2020
EuroMUN Maastricht
Maastricht

,

Netherlands

Bonnefantenstraat 2

May 21

-

May 24, 2020

350 Delegates
Chair Applications

26 Aug 2019 - 12 Mar 2020
---
Connecting the Past to the Future
Due to the Covid-19 Pandemic EuroMUN 2020 has been cancelled. For further information visit our website.
EuroMun 2020 will be different from any previous conferences we have hosted so far. We are changing the location to Maastricht University's own Faculty of Arts and Social Sciences in the heart of Maastricht and reducing the number of delegates from previous years.
EuroMUN 2020 is based on two pillars:

Academic Excellence and Delegate Experience
Here at EuroMUN, we have well over a decade of experience. Together with many new ideas we ensure our delegates will experience the highest possible level of academics, while enjoying themselves at our innovative socials.

For more information, visit our
website
!
Limited early bird tickets for a reduced price.
Limited spots available for high school students.

Minimum age to apply is 16 on the first conference day.

---
Rating
4.1 out of 5
Top Rated MUN
This is a Top Rated series of conferences - it has consistently been rated with 4 or more stars!
Other Editions
---
Organizers
---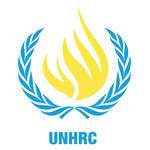 Human Rights Council
Topics
Right of the Kurdish people to self-determination
Human Rights and Climate Change: The right to a healthy and sustainable environment
Chairs
Anna Korienieva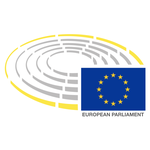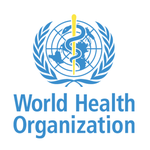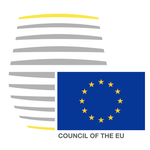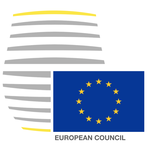 European Council
Topics
Institution Review: Parlamential right to law initiatives
Defence and Security Policy: Unification of Weapons Systems
Chairs
Sebastian Linke
Cédric P.M.J. Schad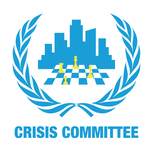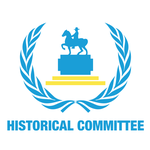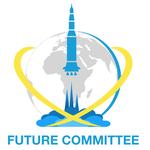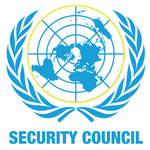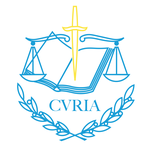 CJEU (Moot Court)
Topics
Issue: How public safety in relation to new technologies impacts the right to digital innovation.
Case dealing on Social Innovation establishment in the EU
Chairs
Bent Simon
Ella Riise MacLeod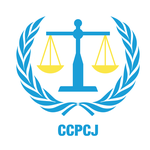 CCPCJ
Topics
Improving the treatment of prisoners and implementing alternatives to imprisonment
Taking action against the trafficking and smuggling of migrants
Chairs
Martyna Bobala
Anna Lisa Schäfer-Gehrau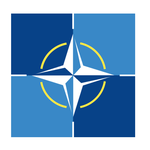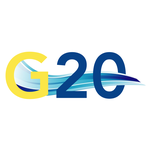 G20
Topics
The integration of SMEs into global trade and investment
Scaling up efforts for sustainable development: the future of energy
Chairs
Bor Grobelšek
Svenja Chen
Jakub Rurarz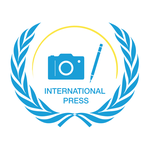 Press Corps